Judging Format:
Designers on Project Run & Play have been judged in different ways through the years. The new judging format will be as follows:

1/3 score = public voting
1/3 score = panel of past Project Run & Play judges
1/3 score = celebrity guest judge of the week

The hope is for this new scenario to cast light on the quality of the designer's work rather than their popularity. This will hopefully ensure a positive experience for everyone, and the prizes awarded fairly on merit, rather than following size.


Celebrity Judges:
Bari J. is an artist with a signature style coined Curated Maximalism. She believes color is king and more is more! You can spend hours roaming her blog,
The Curated Maximalist
, filling your eyes with delicious goodness.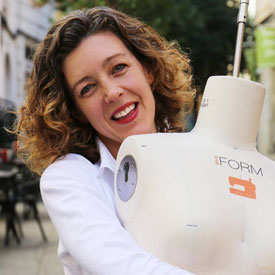 Liesl Gibson designs for the very well loved children's pattern company Oliver+S, as well as women's patterns at Liesl & Co., and Lisette for Butterick. Her mission has been to
help people realize their creative potential and build lasting memories, one sewing project at a time.

Oliver+S has been a long time supporter of Project

Run

& Play, and our

designers

are always delighted to add Oliver+S

patterns

to their libraries.
Dana comes (back!) to us from
Made Everyday
. A very popular pattern designer for the whole family, Dana also makes very cheerful YouTube sewing tutorial videos. It's so delightful to have her happy influence return to Project Run & Play.
Mimi G. is a superstar in the sewing community, and of course everyone remembers her appearance on Project Runway Junior! She blogs DIYs, fashion, and style at Mimi G. Style. Mimi G is a Simplicity and PDF pattern designer, YouTube Instructor, and highly sought speaker and educator.
Panel of Judges: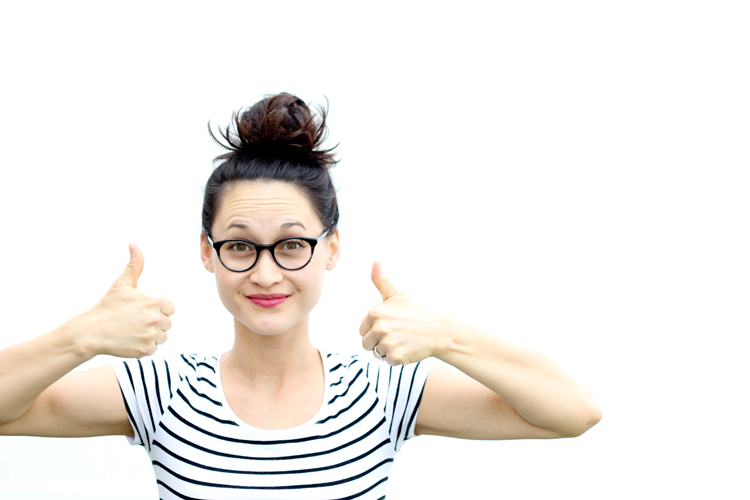 Delia comes to us from
Delia Creates
where she blogs sewing and more in the most beautiful DIY photos you can imagine. She was a designer on Season 5, and really showed everyone how it ought to be done!
Courtney comes to us from
Sweeter Than Cupcakes
where she sews for her two cute daughters. She was a designer on Season 11, and wowed everyone with her looks.
Heidi comes to us from
Elegance & Elephants
where she designs patterns and sews for her son and daughter. She was a designer on Season 5, and earned the respect of the sewing community with her sewing expertise.

It's such an honor to have these talented ladies giving their time and effort on the behalf of Project Run & Play. Please thank them by following them on social media, and reading and commenting on their blogs!