It is such a great honor to bring you the celebrity judges for Season 16. Each one of these talented ladies have attained celebrity status in the sewing community, and it's such a privilege to have them with us. In order of appearance, please welcome these amazing ladies.
Katy Dill is a very old friend to Project Run & Play! She was a designer on Season 1, and won her Season! Since that time she's supported Project Run & Play in many ways. Katy's home base is her
No Big Dill
blog where she beautifully sews and creates her way through life with her family of 5 girls and a boy. Be sure to follow
No Big Dill on Instagram
where her feed brings you daily inspiration in black and white and a rainbow of color. Please join me in welcoming Katy back to Project Run & Play.
It's a delight to have Kelly of True Bias guest judging this Season! Kelly designs wildly popular patterns for women, and has adapted quite a few of them for children, much to the relief of sewists everywhere! You can find Kelly at
True Bias
where she shares sewing tutorials, projects, knitting, sew alongs, all with her amazing fashion sense. With a background in pattern making and the New York Fashion Institute of Technology, it's an honor to have her evaluating the designers' work! Be sure to follow
Kelly on Instagram
for all the sewing inspiration you need.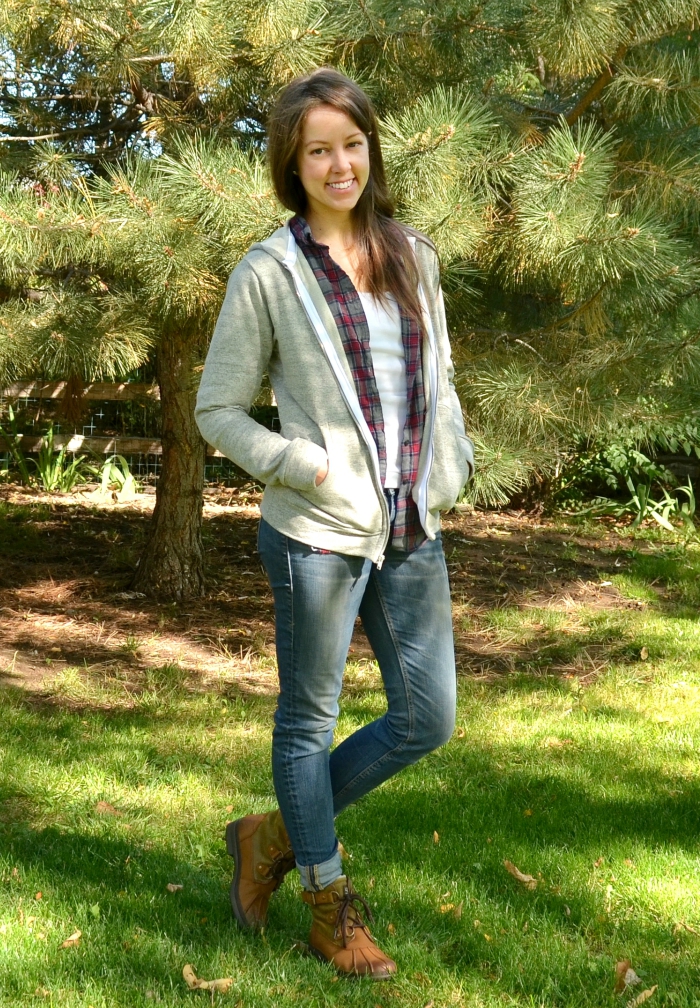 Everyone who is active in the Indie sewing community knows Adrianna Appl of
Hey June Handmade
. Whether you're sewing for yourself, your child, or (a much needed addition to the sewing world) for your teen or tween, you can find everything you need from
Hey June Patterns
! Adrianna has been a long time supporter of Project Run & Play also, and the designers love to win her patterns. Follow Adrianna
on Instagram here
.
Megan Nielsen designs mega popular patterns for women and children too. She comes to us from the other side of the world, in Australia! If you've ever sewn a Megan Nielsen pattern, then you know what a professional she is, and what a great privilege for Project Run & Play to have her review the designer looks. Be sure to head over to Megan Nielsen for sewing inspiration, tutorials, patterns, tips, inspiration and more! Oh, and be follow Megan Nielsen on Instagram for contemporary wardrobe essentials for you and your child!
The judging format is as follows:
1/3 score = celebrity guest judge of the week
1/3 score = public voting
1/3 score =
panel of past Project Run & Play designers
shown below
This scenario casts light on the quality of the designer's work rather than their popularity. This will hopefully ensure a positive experience for everyone, and the prizes awarded fairly on merit, rather than size of following.
Come back tomorrow to meet the 1st designer for Season 16!