We're so excited to add SIX new patterns to the Project Run & Play shop! We think you're going to love these! All new patterns will be on sale for 20% off this week only. (Oh, and that giveaway for all 6 patterns is at the end of this post!)


Today we shine the spotlight on the Pudding Pants pattern. Here to do the honors to this pattern is Liesel from It's Liesel.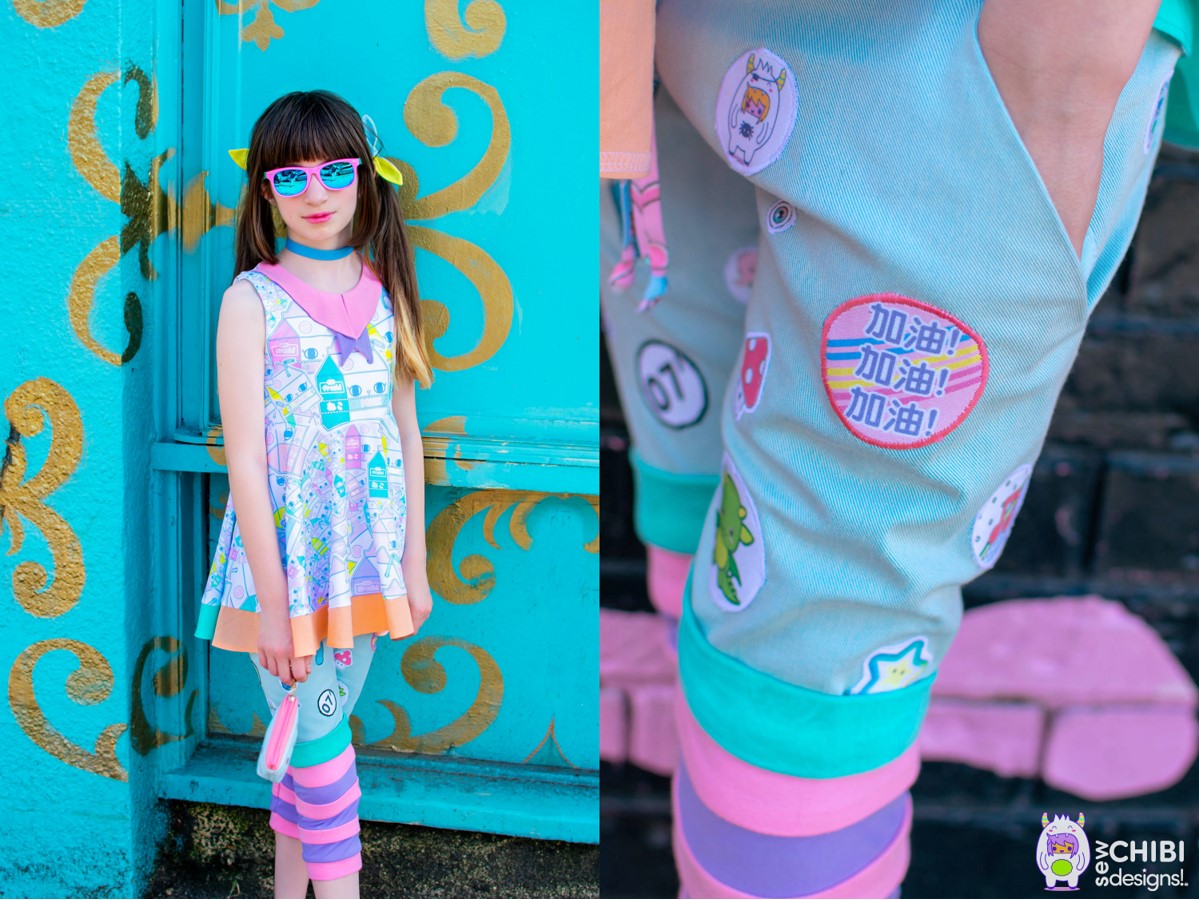 The Pudding Pants pattern was seen during Season 16 for the Signature Style challenge. Kat of Sew Chibi Designs used this fun pattern for her Our Kawaii Life! look.
Here to show what a staple this pattern can be is Liesel from It's Liesel
.
Check out her darling son, no, I mean his Pudding Pants!
over on her blog
. Yep, you guessed it, she's giving away a copy of this pattern, so head right over!

Now for the giveaway for all 6 patterns...



a Rafflecopter giveaway