As promised, today we get to reveal the sew along prizes for Season 19! And as we've been hinting, you are going to WANT to sew along!!!
Remember, the format for the sew along this year is as follows:
1 sew along for the whole Season
4 winners
Huge prize packages for each of the winners!
Enter once or up to 4 times, for each/any of the themes
The 4 winners will be chosen as follows:
1 random winner
1 "people's choice" winner chosen by popular vote
2 winners chosen by the panel of advisors
Now let's talk about those prize packages! Once again, thanks goes to our extremely generous sponsors...without them, this sew along would be pretty barren! Please help us to thank them by shopping from them when you have a sewing need.

Prize Package #1: Chosen by panel of advisors from USA/Cananda entries
Approximate value $300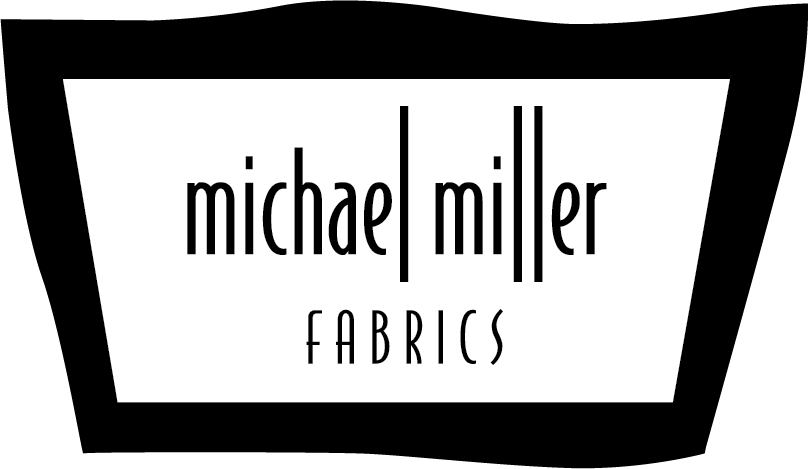 $50 package Sewing tools from
Fiskars
Prize Package #2: Chosen by panel of advisors from
International link ups
Approximate Value $125
Prize Package #3: Popular vote winner
Approximate Value $170
Prize Package #4: Random winner
Approximate Value $145
Isn't that amazing??? So what are you waiting for? Sew up something inspired by one of the themes, and link it up!
Here are those themes:


Voting begins March 2 at ends March 7 at 8 pm EST.

Ready, set GO!