We're so excited to have Ajaire join the Pantone Party today! She's showing how amazingly Very Peri combines with other colors too. Here's Ajaire:
We are big purple/blue fans over here so this Very Peri color is perfect for us! I was excited to use some new-to-me patterns from the shop and these two dresses from Sofilantjes jumped out as just the wardrobe fillers I was looking for: The Foliis Jacket & Dress and the Via Top, Tunic, & Dress.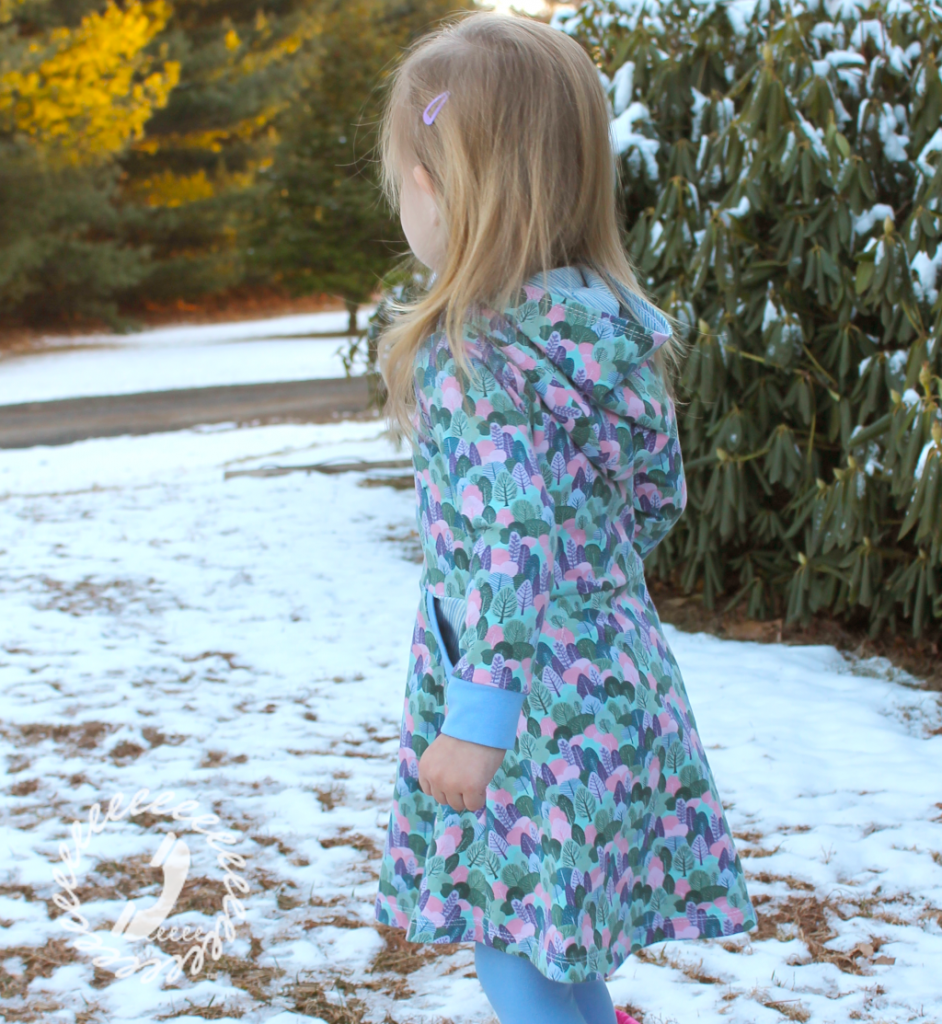 Knitfabric.com sponsored the fabrics and there were so many periwinkle options, it was hard to narrow down! I am so pleased with the ones the girls picked out and I was able to crossover two of the fabrics between the looks, which is always fun.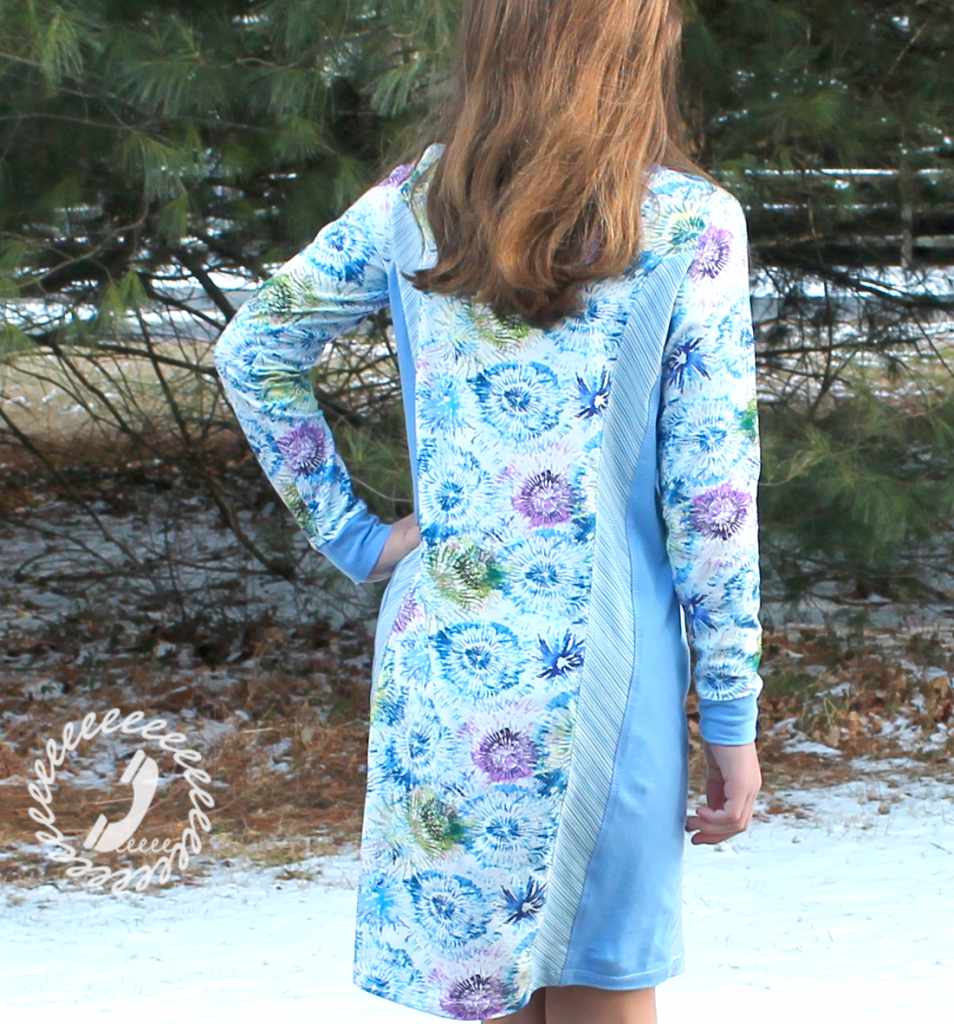 Check out all the details on the Call Ajaire blog.
Are you inspired to join the Pantone Party?