Today we have a gift for you, the final event in our Pantone Party for 2022.
All the designer creations for the party were SO inspirational, we just had to gather them all into one place and so once again, we're gifting you this lookbook.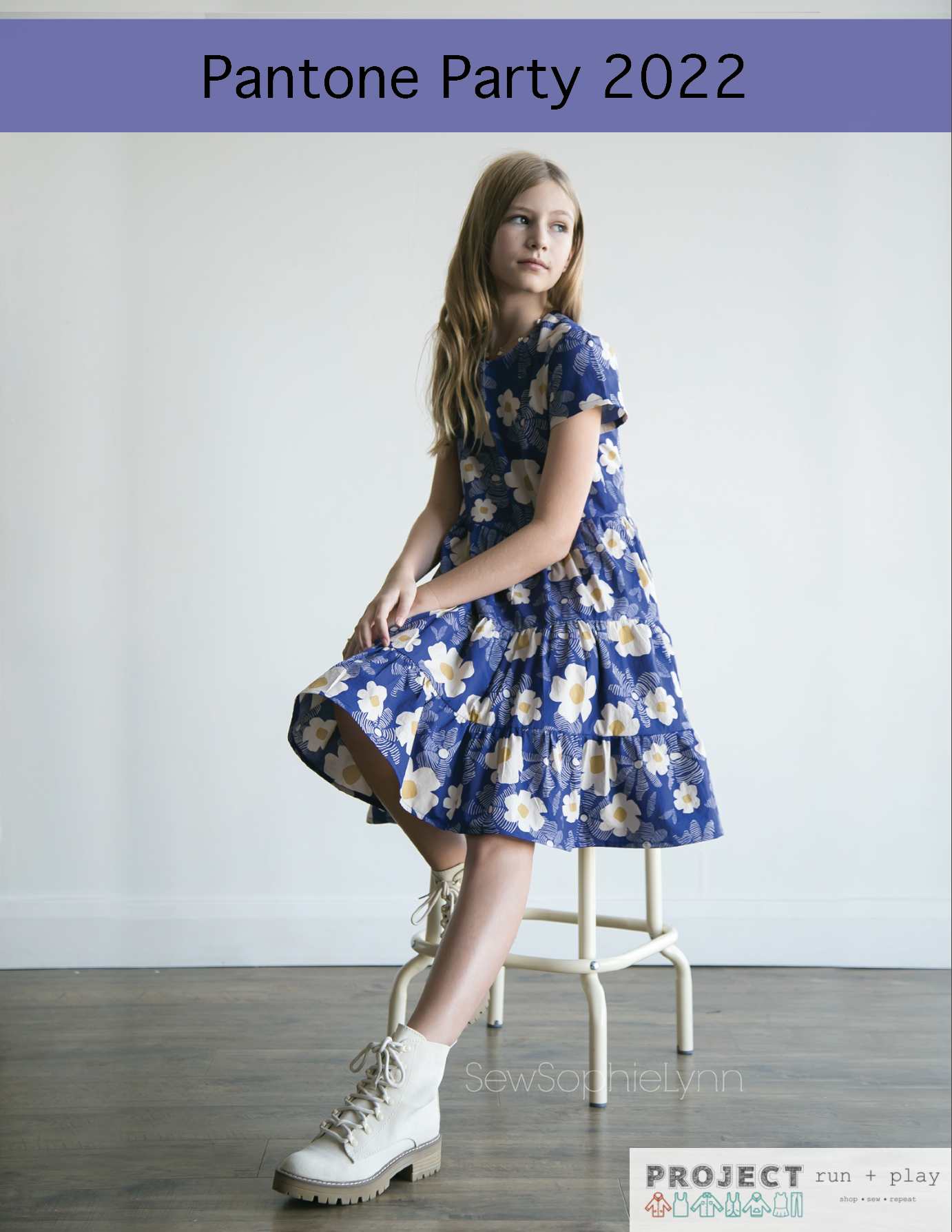 You can find the lookbook over at the Project Run & Play shop here.