You're in luck today! We've got some really amazing staple patterns you're going to sew over and over again, starting with your back to school sewing.
As you probably have come to know and love, Waves & Wild patterns are easy to sew and understand, have clear instructions, and look so good on your child! Check out these new pupils:
Park Life Parka: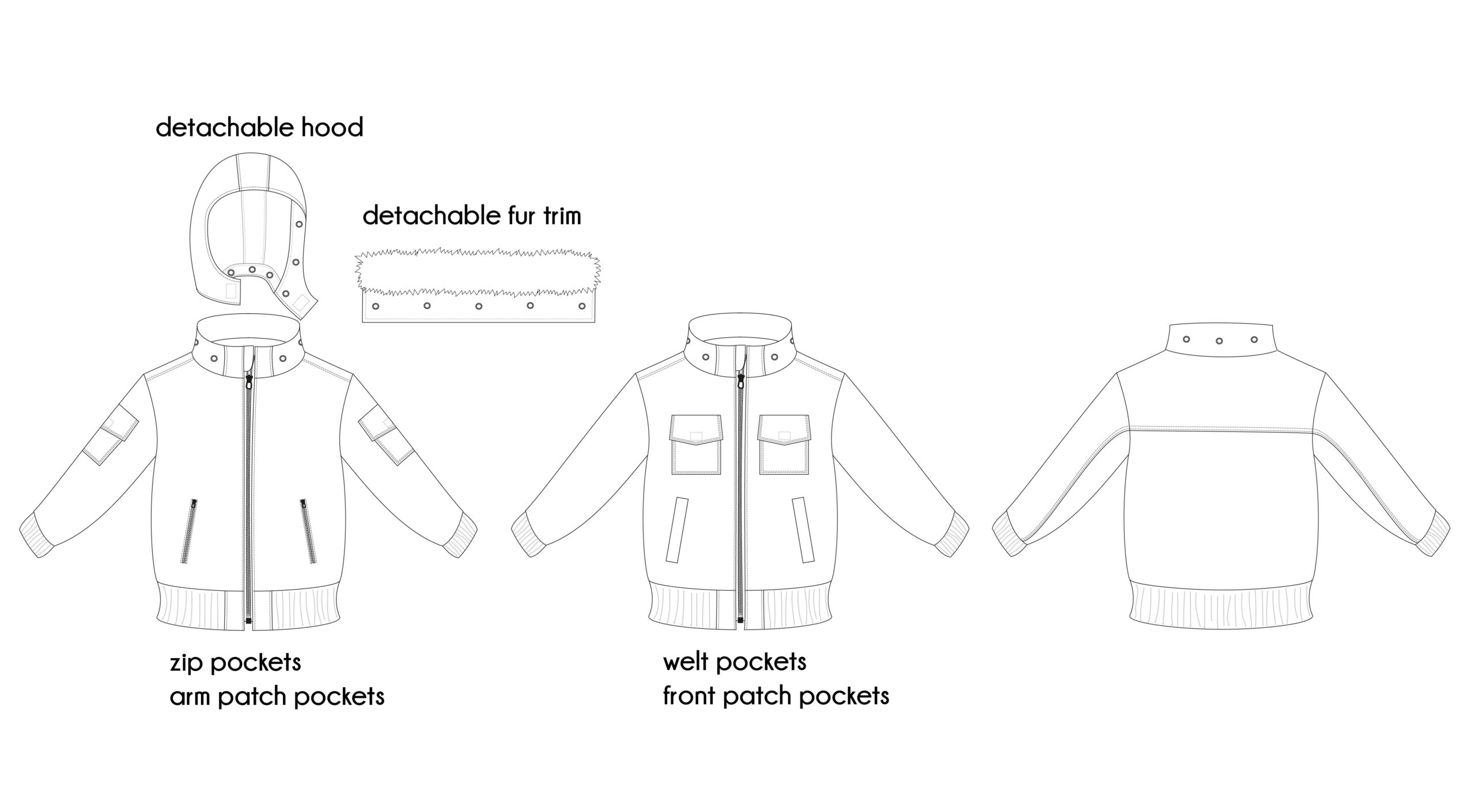 The Park Life is a comfortable and warm zip jacket with a nod to 90s Brit-pop styling!
The Park Life goes from Age 2 up to Age 12. It has a removable hood which attaches with snaps. The hood has a removable fur trim. Wadding is added to create shape and add insulation. There are options for welt pockets, zip pockets and patch pockets.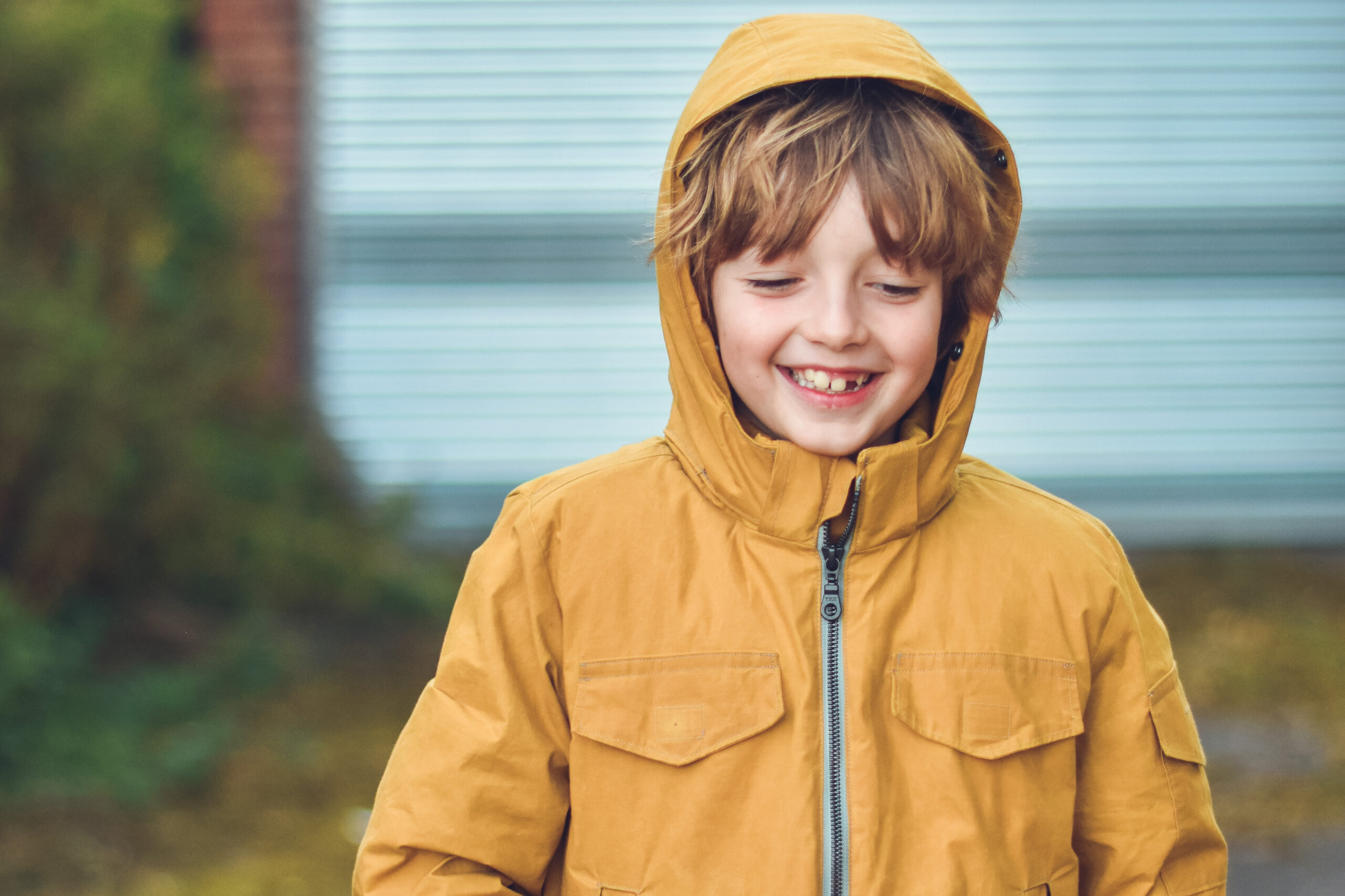 Hey Day Dungarees: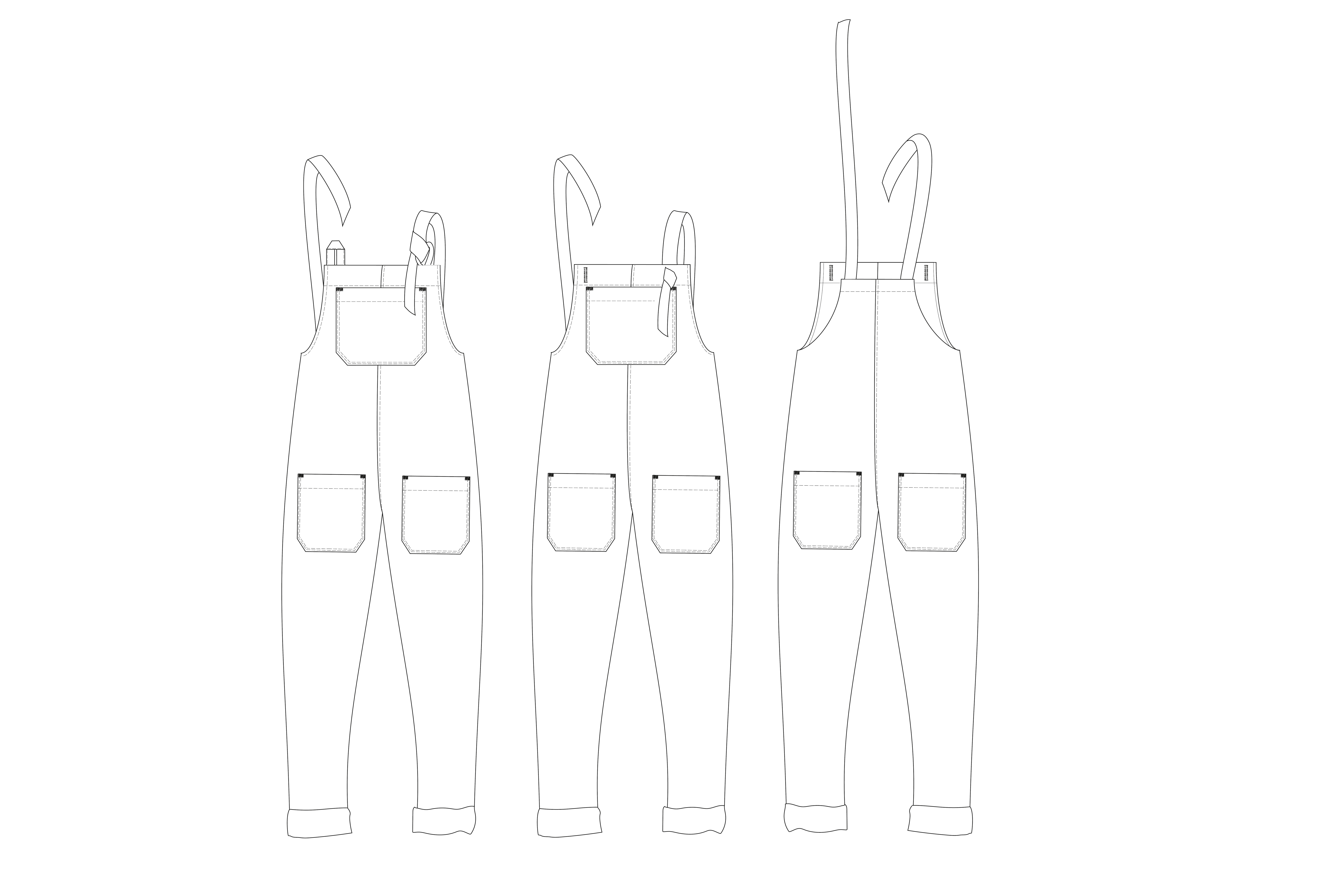 The Child Hey Day Dungarees pattern combines comfort with a funky sense of style.
This is a relaxed fit dungaree/overall. It has tie straps which don't need undoing in order to take the garment on and off! Choose between button holes or loops. In addition, there are FIVE pockets for hiding all your stuff. They are designed to be long and worn rolled at the ankle.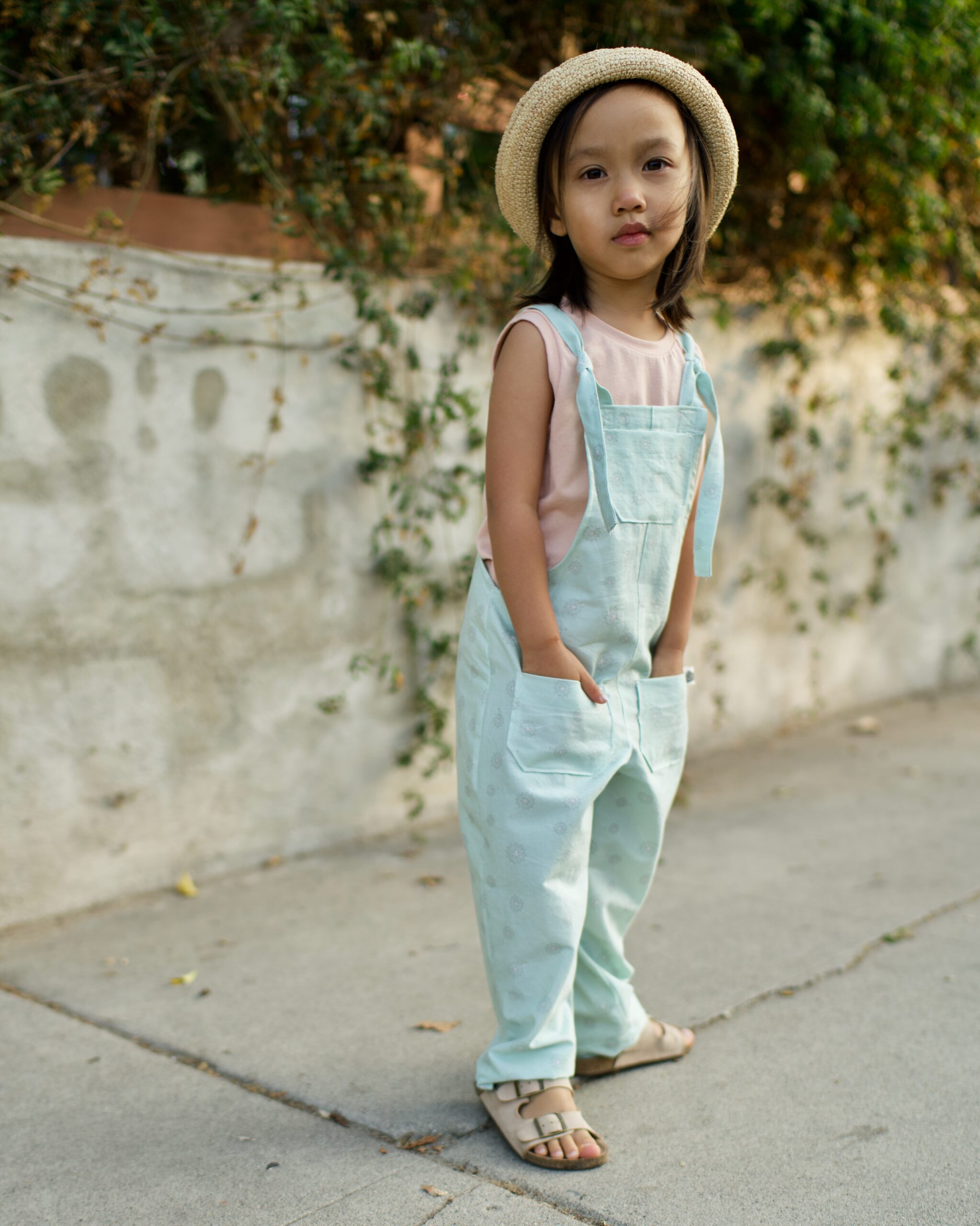 Star Child Skinny Jeans: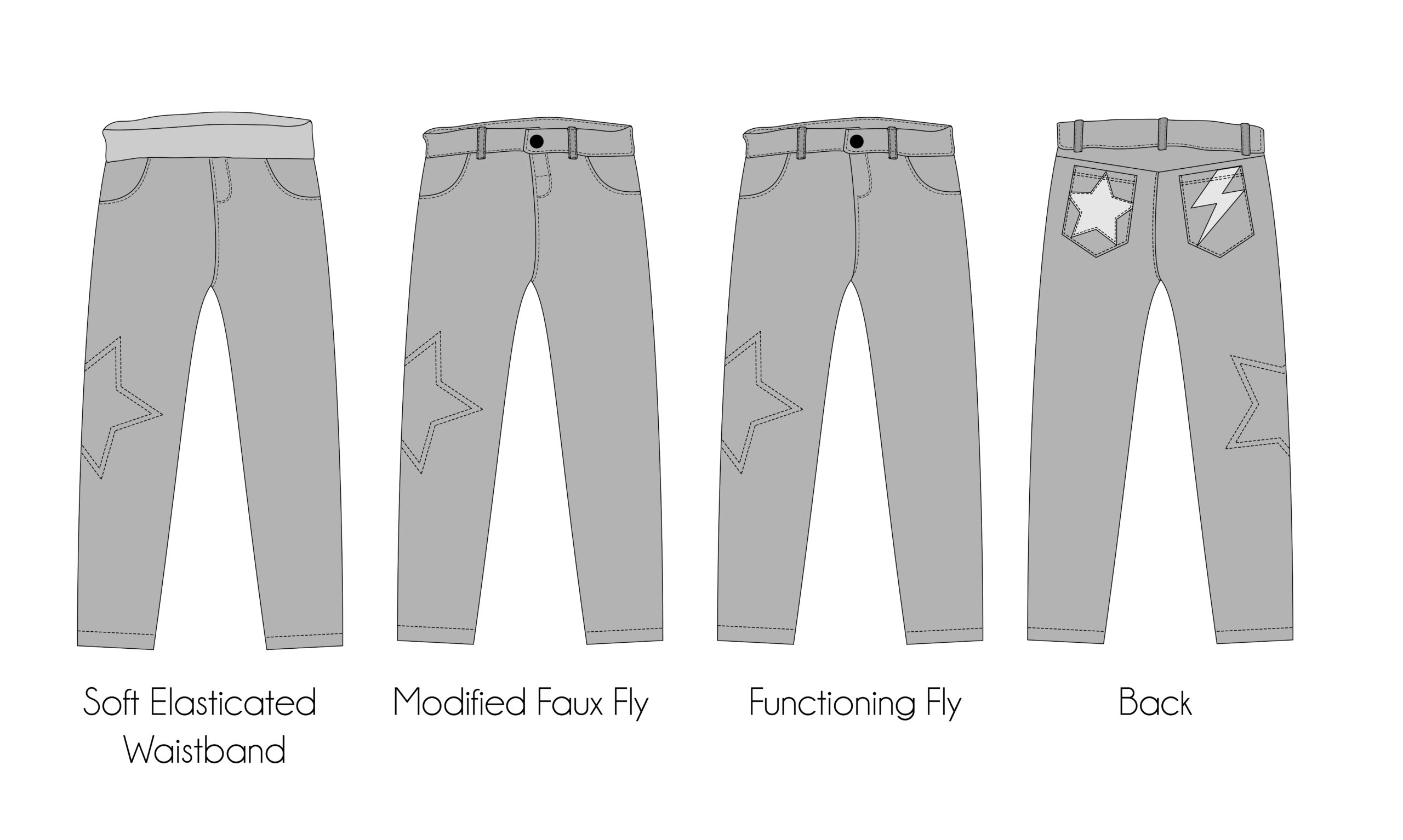 The Star Child Skinny Jeans are a classic skinny jeans pattern. There are lots of options including: zip fly, modified faux fly or yoga waist, hip and back patch pockets. Sewing these is NOT too difficult, and you're going to feel like such a rock star every time you see your kids running around in JEANS you sewed for them!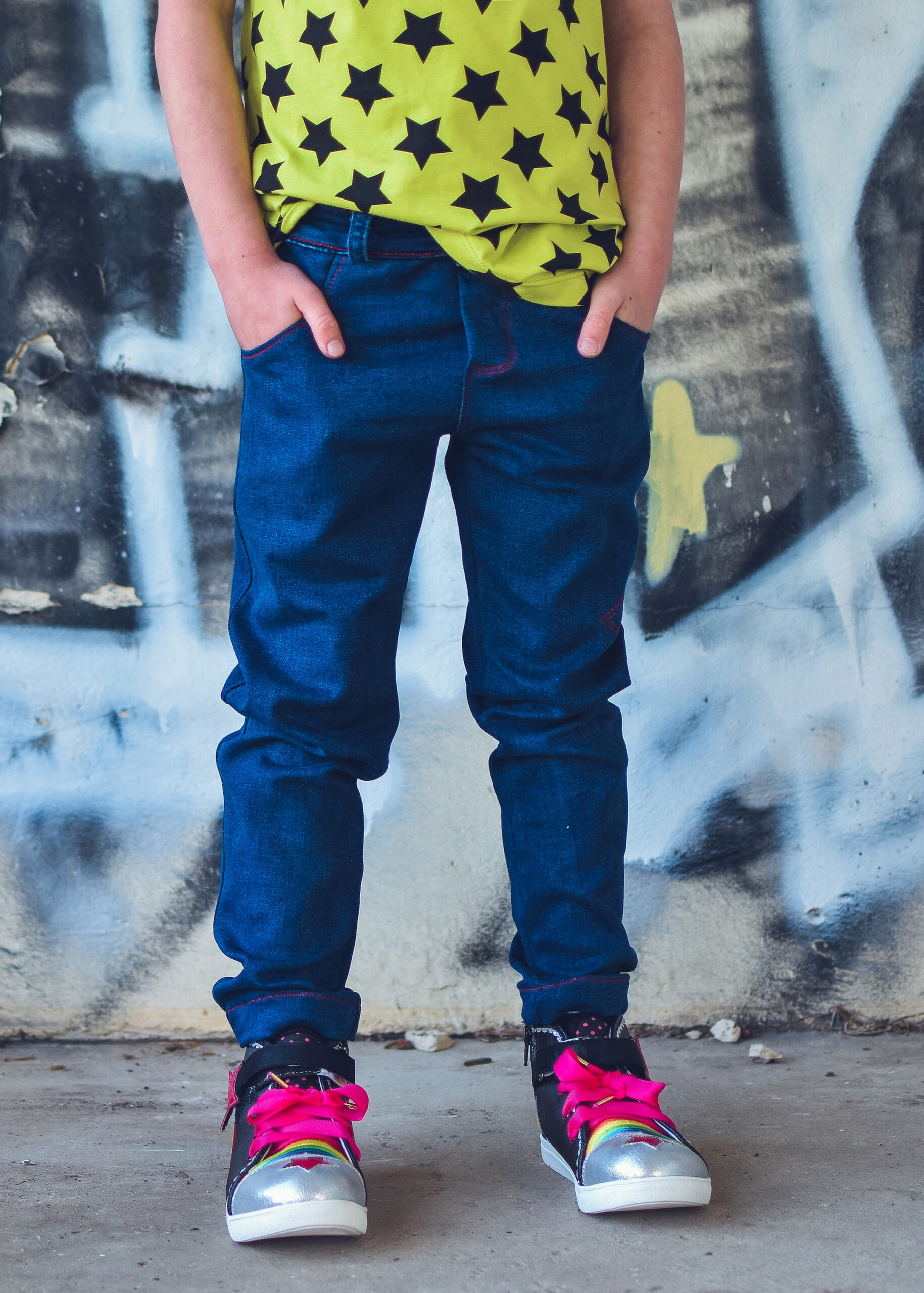 We're delighted to offer a dozen patterns new to our shop, just in time for back to school sewing. There's something for every kid in this group...see for yourself!
And we have a surprise for you! Every pattern in the shop is 20% off so you can sew whatever your kids need for their Back to School clothes. Use the code
BT
S2023

for

20% off entire shop excluding collections until midnight Eastern 8/11.
See you
tomorrow for the final lesson about the new patterns in the shop!