Have you had a chance to check out the judges page? We're so delighted to have this much talent supporting Season 20.
Meet the celebrity guest judges for Season 20! It's a great honor to have these superstars in the European sewing community evaluating the designers' creations.
Marie-Fleurine is a prolific and extremely talented seamstress in the sewing community and the author of Sew Mariefleur. She provides inspiration for many wishing to sew for themselves. One of the kindest people out there, you really will want to follow her on Instagram. Originally from Germany, she now lives in Norway. Just recently, her son was born, and so we hope to see some children's sewing on the scene too!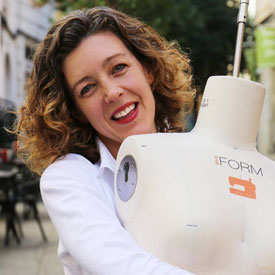 Liesl from is a sewing superstar living and working in Spain. She runs the every popular children's sewing company Oliver+S, and also designs patterns for women too. Her recently released Building Block Dress Book is THE go-to resource for many garment sewists everywhere. Liesl has been a long time supporter of Project Run & Play and we're delighted to have her talent and expertise on hand this Season as well.
Trine of
Groovybaby...and Mama
lives in Denmark and is know far and wide in the sewing community for her stunning taste in fashion. All of it handmade, of course! She sews herself a wardrobe that is enviable, and also sews for her beautiful children. It's a delight to have her judging one week this Season. Get inspired by her blog and follow her on
Instagram
.
An of
Straight Grain
is the children's sewing expert, we've heard! With a plethora of patterns available, everyone is sure to find one they love! Be sure to follow her on Instagram for beautiful sewing inspiration.
The judging format is as follows:
1/3 score = celebrity guest judge of the week
1/3 score = public voting
This scenario casts light on the quality of the designer's work rather than their popularity. This format has ensured a positive experience for everyone in the past few Seasons, and the prizes awarded fairly on merit, rather than size of following.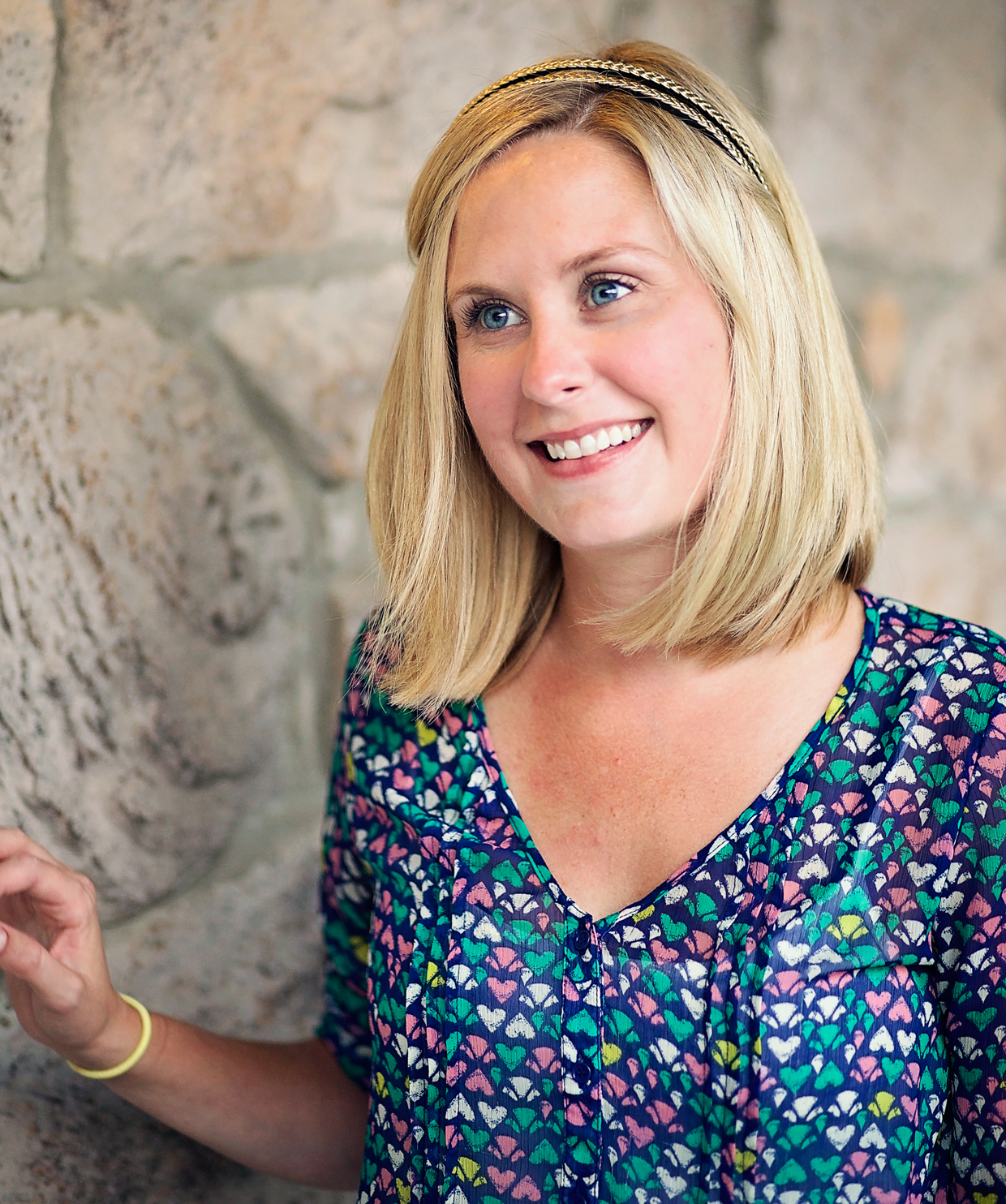 Hayley comes to us from
Welcome to the Mouse House
. She was a designer on Season 5 and Mini Season 1. The
Janie Dress
and the
Sydney Pinafore
are her genius patterns, and can be found in the
Project Run & Play shop
! It's a true honor to have Hayley make time in her busy life (follow along on
Instagram
!) for Project Run & Play.
Kelly comes to us from
Handmade Boy
. She was a designer on Season 17 and is pretty much the uncontested boy sewing expert! You can find her on Instagram
here
. One thing Kelly makes perfectly clear is that boy sewing can be FUN. It's so exciting to have her on the panel of judges for 2019.
Celina comes to us from
Petit A Petit + Family.
She was a designer on Season 9 and proved that it pays to stay true to your own style every time! The
Tip Top Dress & Tunic
,
Azur Reversible Swimsuit
, and
Loverall Dungarees
patterns are all her designs and can be found in the
Project Run & Play shop.
You can follow Celina's mega artistic account on
Instagram
. It's incredible to have her make time in her busy life for Project Run & Play.
It's such an honor to have these talented ladies giving their time and effort on the behalf of Project Run & Play. Please thank them by following them on social media, and reading and commenting on their blogs!