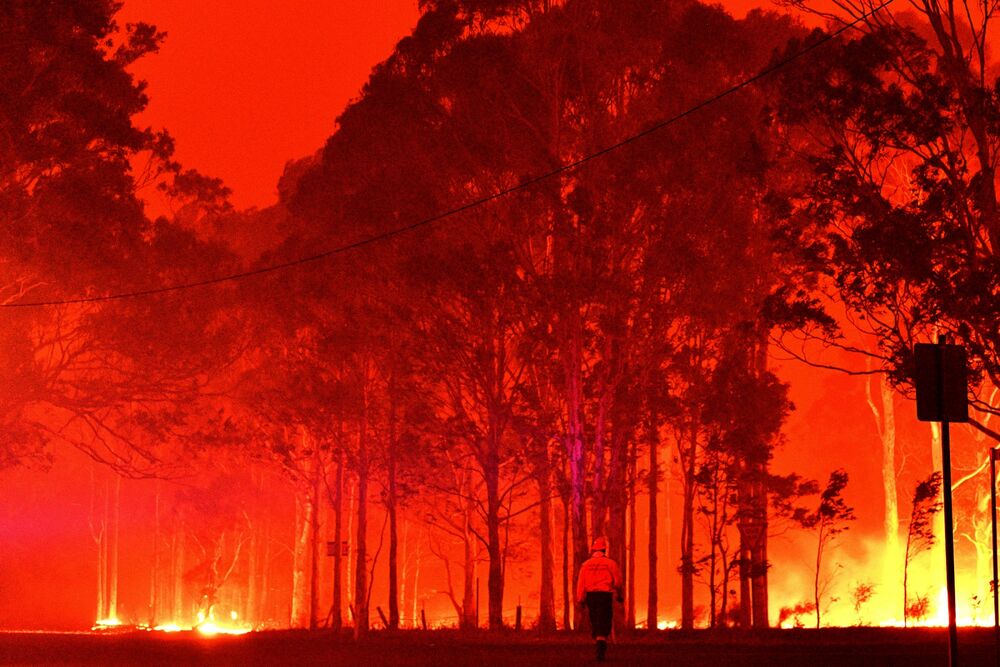 We've been watching in horror as the Australian bush fire event unfolds. One of the designers for the Pajama Party tour has been affected and her post for the tour is understandably delayed. All our Australian friends are in our thoughts and prayers.
We wanted to help out somehow, so for the month of January, 100% of the sales of patterns from our Australian designers will be donated to the Australian charity of their choice.
This includes these patterns:
If you'd like to purchase one of these patterns, it would mean so much and be for a good cause.
Thank you.