What a delightful pajama party! Today we have another incredible set of family pajamas!!!
Our next pajama party family belongs to Miranda of Inspinration!
You're not going to believe this...Miranda used the
Cicero Jacket
, and the
Turnip Up Trousers
patterns to create theses pajamas. I know!!! I can't believe it either!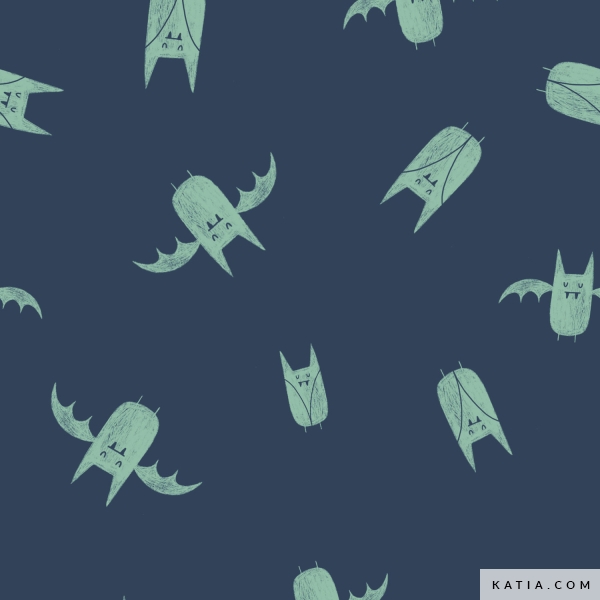 Katia sponsored Monica's fabrics for these adorable pajama sets. This adorable fabric is the
vampire bats sweat fabric
Look at their little fangs!
Miranda also used the
elves sweat fabric
. I definitely want some of this for me, don't you!?!?
The next fabric is this unique and special
xmas snowflakes fabric
. Each snowflake is so unique...just like it should be!
And finally she used this super fun
Fear Hug jersey fabric.
Also, it looks to me like Miranda mashed both the patterns together on the pajamas with this fabric, so I'm heading over to
Inspinration
to find out more about that...
Which one would you grab for FREE??? Yes, that's right! Everyone who signs up for the newsletter in the month of January will receive a pajama digital design absolutely free! And one January sign up will win the entire collection!!!