Today we get to hear from Ajaire about the two amazing patterns she contributed to Project Smooth Sorbet!
Find the Sorbetto Swimsuit pattern here.
Find the Bacca Bootcuts pattern here.
Hi! I'm Ajaire from Call Ajaire and I've been blogging and designing over there for many years now. I live in Maryland with my husband and two daughters (10 and 2.5), though my husband and I are originally from Massachusetts and will always consider that "home."
Both of the patterns I've contributed for the Smooth Sorbet collection have been favorites in our home for years. First up is the Bacca Bootcuts pattern. This one originated a few years ago when my girl was attending a horse camp and needed a pair of jeans that would work for riding horses. I designed them for stretch denim so that they would provide lots of comfort when riding. I've made many sizes for both girls and have been dying to release this one for awhile, but the Project Smooth Sorbet theme gave me the perfect name: the Bacca (berry in Italian) Bootcuts.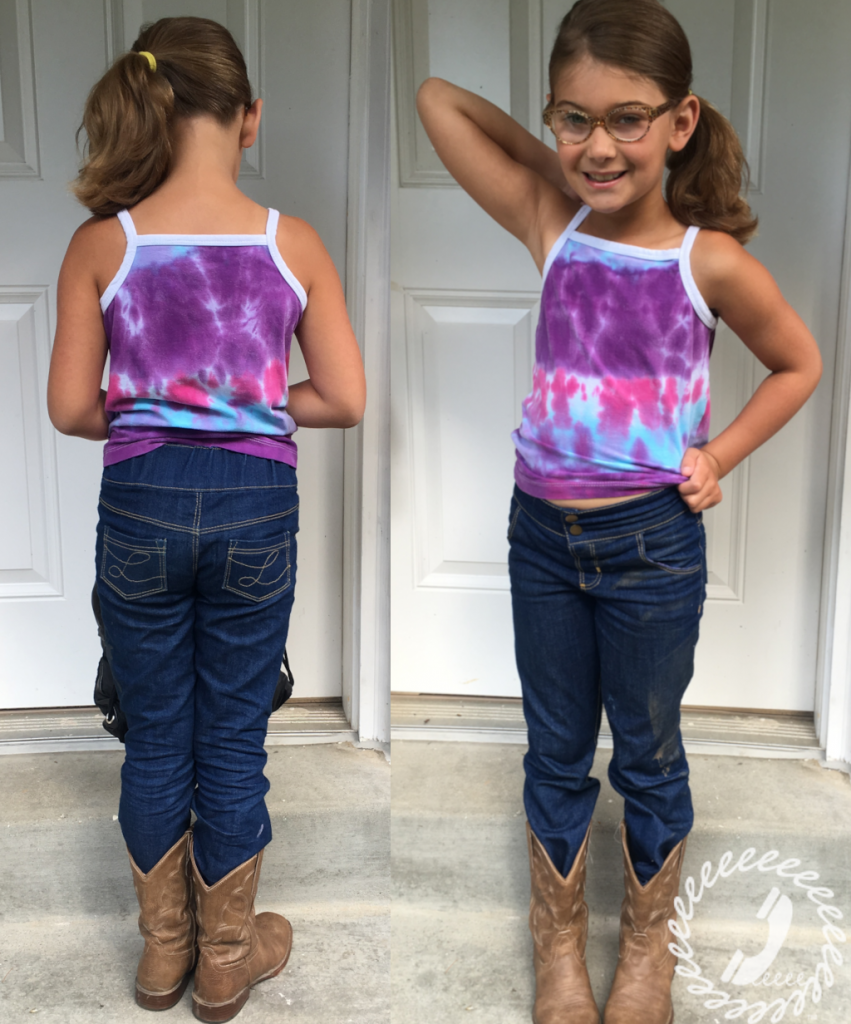 Through the hips and thighs they have a slim shape, but the subtle bootcut below the knee adds both comfort and style. Of course, my girl wears the legs INSIDE her boots, but to each her own haha. These mid-rise jeans have a wide waistband with a working zipper fly and elastic at the back to prevent any gaping. Though originally designed with my girl in mind, I love the look of these jeans on our boy testers as well. With sizes newborn through 16 years and a shorts view as well, I'm sure you'll love the Bacca Bootcuts pattern as much as we have.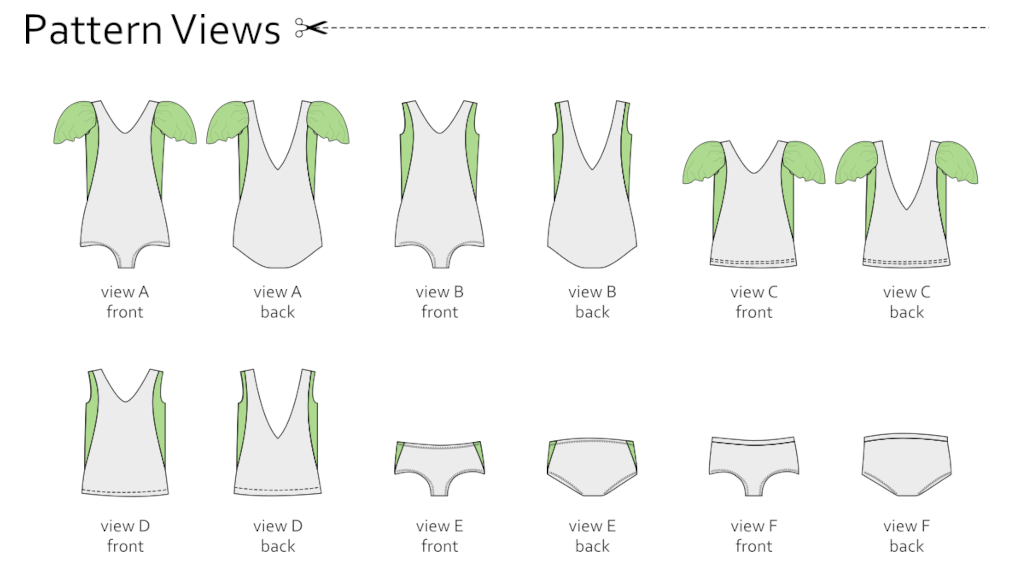 Another name that worked perfectly with the theme, the Sorbetto Swimsuit was born in the summer of 2019. I had the idea for a bathing suit with a dramatic sleeve, both for style and to help protect those young shoulders from the sun.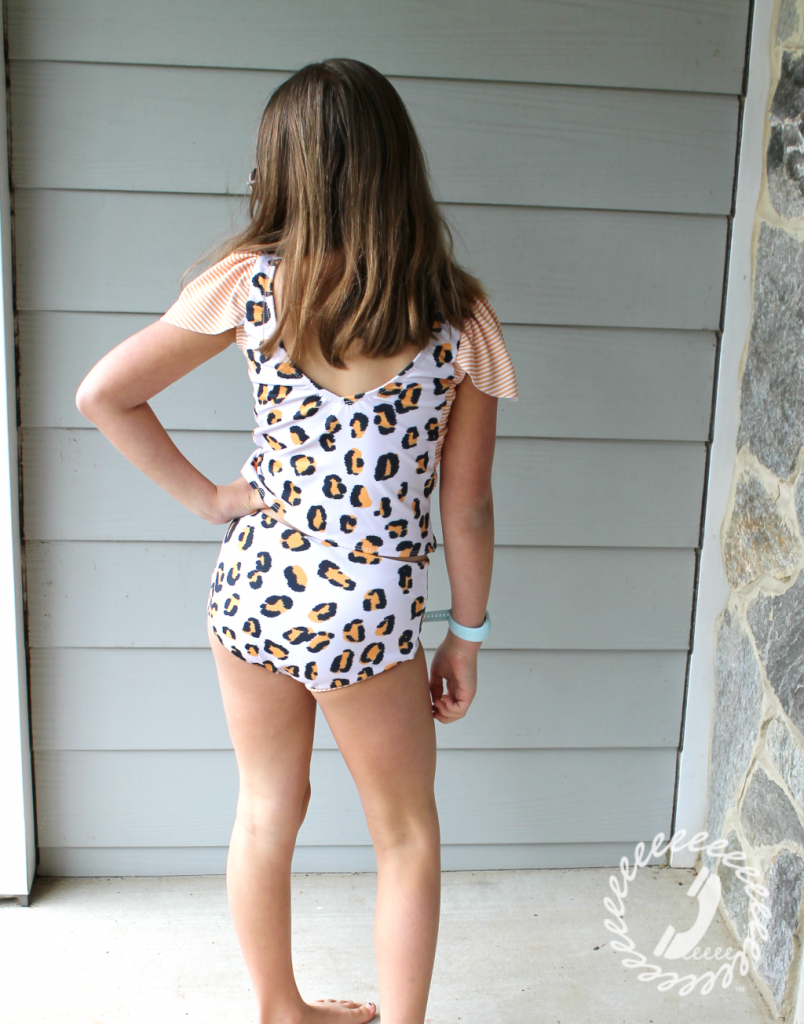 In March of 2020 I sewed a tankini version for Raspberry Creek Fabric's Suit Up for Summer blog tour, but the Watercolor Beach collection from PR&P last year already had a great swimsuit designed by Jenn, so I put this one on hold and designed the Ultramarine Cover-Up and Chromium Cropped Hoodie instead. I'm so excited to finally release this one and in my current size range from newborn to 16 years. Along with both maillot and tankini views, there's also an optional diaper snap panel for those who need easy diaper change access, which is a real game-changer!
ALL the patterns in this collection will launch May 24th. (Be sure to follow us on Instagram for a chance to win it before you can buy it...)
Everything in this collection plays off the Smooth Sorbet theme. From the names of the patterns to the fundamental designs. From the detailed elements of each pattern to the photo shoot props. From the locations to the fun story titles of each photo shoot.
And yes, there will be a stunning lookbook (launching on May 31st
) so you can see the patterns modeled and get inspired to sew yourself!
Come back every day this week as we reveal each new flavor in Project Smooth Sorbet!!