First of all, IT'S HERE!!!! Project Lounge Library is officially launched! ALL the patterns in this collection are priced at 20% off through November 30th. The Lounge Library bundled collection is the best deal, as it is priced at over 30% off!
You can shop it here:
Project Lounge Library pattern collection
Prose & Poetry Cargo Joggers & Skirt
Lounge Library Digital Designs
Now's let's hear it from Julia of Bobbins 'N Buttons about her experience sewing pattern from the Project Lounge Library collection...
I'm so excited to finally share what I've been working on for the last few months. Let me tell you the story....
Back in July I was contacted by Audrey who runs Project Run and Play to see if I was interested in being part of a design collaboration. The plan.... to design a pattern or patterns around a theme to contribute to a lookbook. To then be published and tie in with the launch of all the patterns on the Project Run and Play website.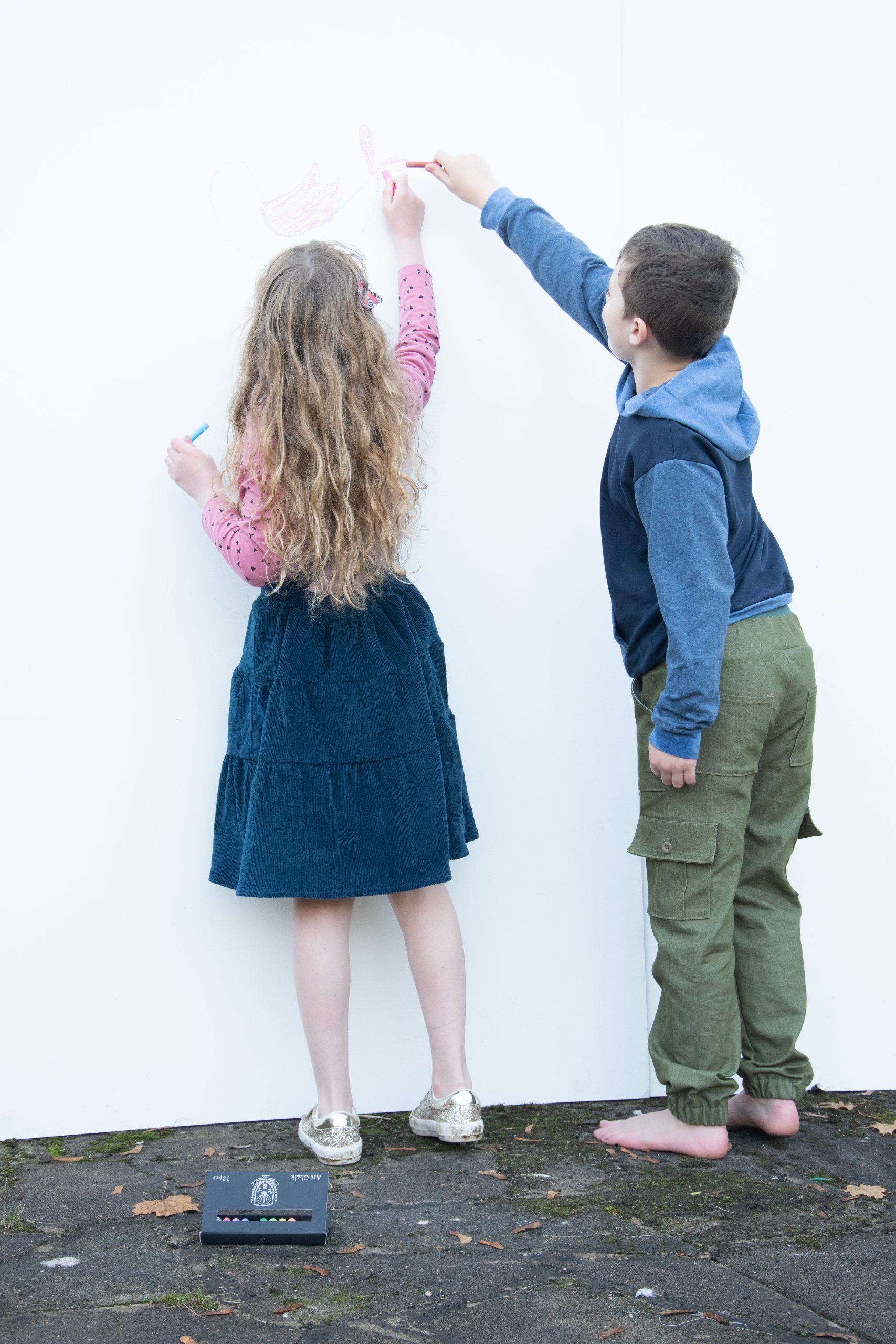 The theme for the lookbook is called Lounge Library and is based around story books and reading. I got to work alongside four very talented designers Elegance and Elephants, Call Ajaire, A Jeannuine Life and Audrey herself for Project Run and Play. The completed lookbook will go live on 30th November but I am now allowed to reveal my patterns.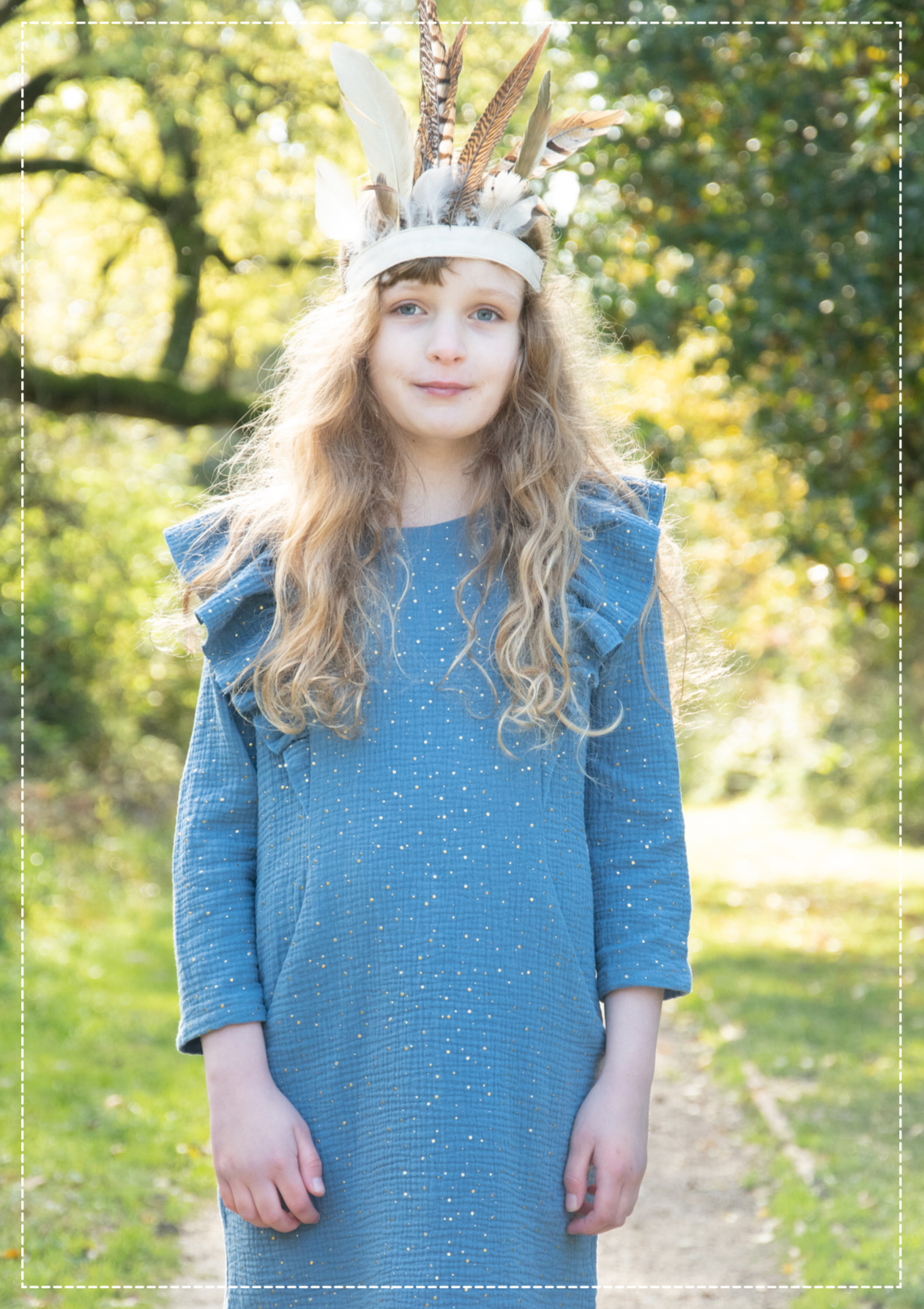 Reading stories has always been special family time in our house. I still read to my kids every day. Over the years the stories have changed. In the early days we had bright story books with simple messages. Now we read thought provoking novels and adventures. We have also read some all time classics and some of my childhood favourites like Alice in Wonderland. We love this story, it always amazes me that the story is so old yet so fresh and inspiring.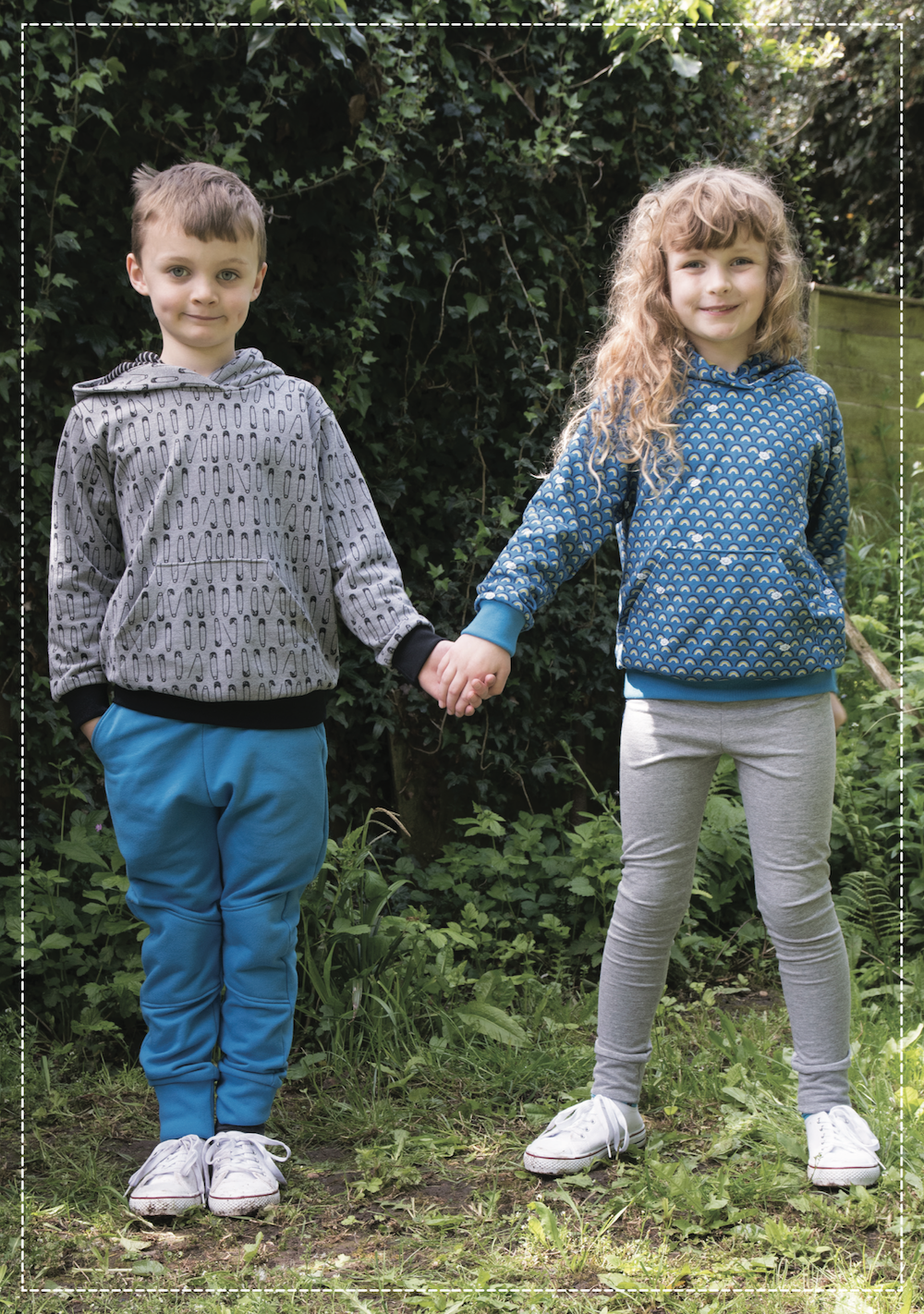 For my story theme I wanted to celebrate creativity and imagination two key ingredients to all good stories. We decided to create our own adventure with some inspiration from Wonderland and some wisdom and curiosity from Alice....
Please head over to my Bobbins 'N Buttons blog for lots more photos and details.
Come back tomorrow for more inspiring sewing from the Project Lounge Library pattern collection!