Hi I'm Ajaire from Call Ajaire and DbCA and I'm super excited to be back for another Project Run & Play collaboration! The Lounge Library theme resonates so much with our family as we are avid readers. My nine year old had to make a family crest for her girl scout troop last year and out of four things, two of them were book related, so you know books are important to us. During this time of staying at home and digital learning, the lounge part of the theme is something we've fully embraced and I knew immediately that I wanted to share the Nini Noni Nightwear pattern under this theme. My nine year old (Bean) has been wearing the view A nightgown for several years now and it's her absolute favorite. When her baby sister was born in November 2018 (yes she just turned 2!) Bean wanted to wear matching Nini Noni Nightgowns for Christmas and it was too sweet.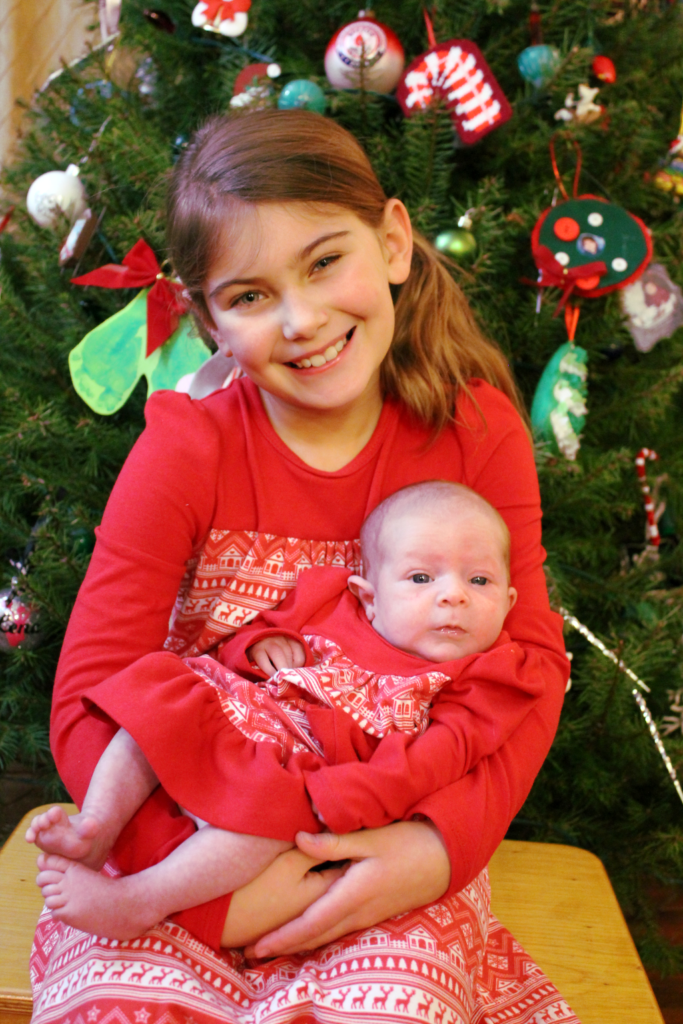 Along the way I drafted the most comfy pair of lounge pants ever (according to Bean) and I quickly added them as view E and changed the idea from just a nightgown pattern to a full blown nightwear/loungewear collection. The name Nini Noni Nightwear comes from my husband's Italian side and a nursery rhyme about going "Nini Noni." We say it's time for Nini Noni instead of it's bedtime.
Nini Noni Pajamas
Project Lounge Library
This lounge wardrobe collection contains 11 loungewear patterns and the softie collection of your child's dreams!
The 11 garment patterns come in woven & knits, tops & bottoms, layering pieces, separates, one pieces, pajamas and more. The patterns have a wide selection of sizes available, from newborn through teen.
Through this week we'll be sharing a sneak peek of each pattern and it's designer.
(Be sure to follow us on Instagram for a chance to win it before you can buy it...)
Everything in this collection plays off the Lounge Library theme. From the names of the patterns to the fundamental designs. From the detailed elements of each pattern to the photo shoot props. From the locations to the fun story titles of each photo shoot.
Come back every day this week as we slowly turn each page of Project Lounge Library!