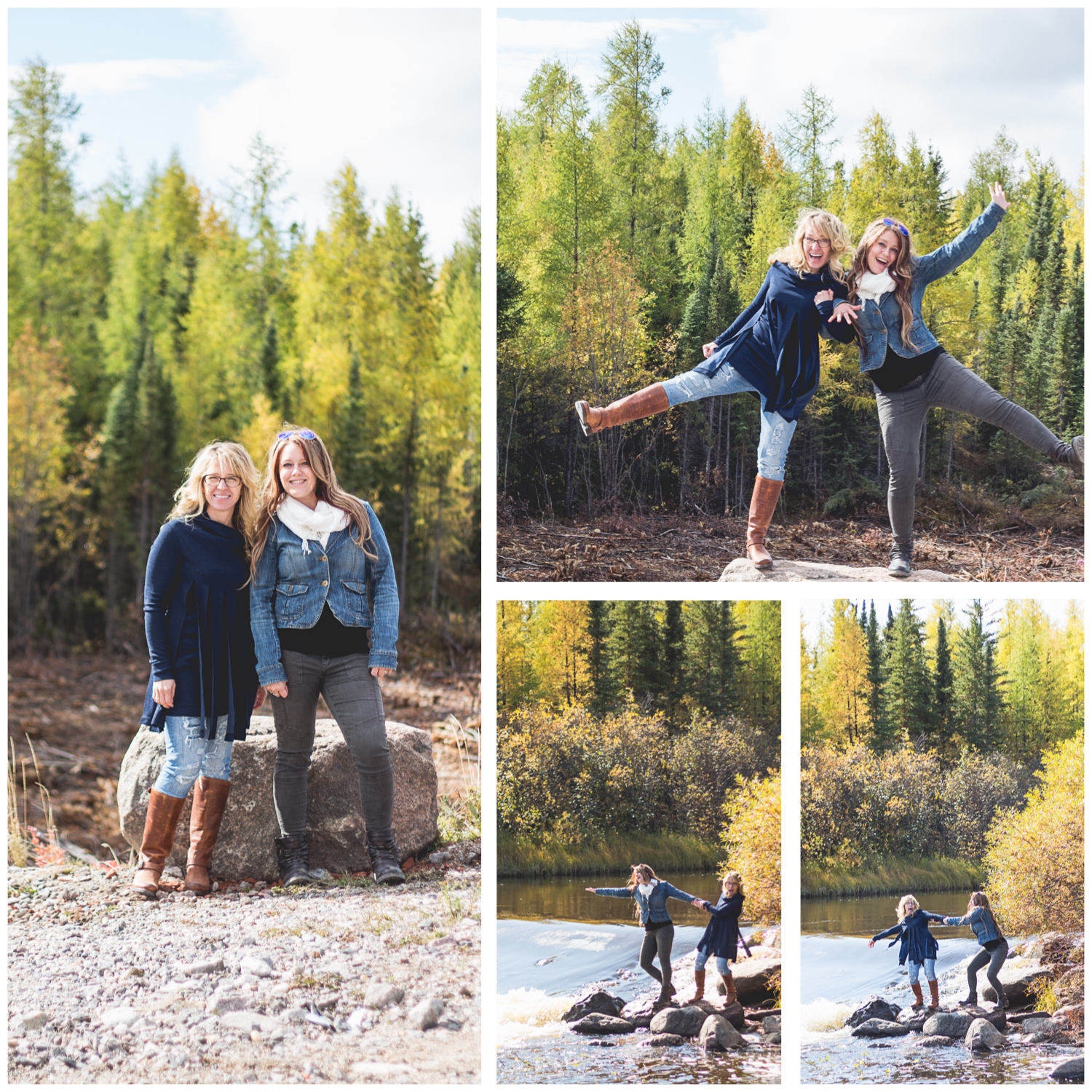 The Haze was very specifically created with linen in mind. A casual, easy-to-wear dress that can go many places and suits the great qualities of linen fabric. The front bodice features cute bubble tucks or box pleats that can be sewn regular or inverted. The back V is sectioned into narrow horizontal pleats or it's a perfect spot to showcase some heirloom embroidery. There are two lengths - shirt and knee length dress. The shirt hem is simple. The dress length is also simple but has an option for a deep pleated hem section. The waist ties cinch in the waist for a pretty silhouette. It makes me think of picnics in the park and big straw hats.
The Rocky Shore tights are designed with negative ease in the style of performance tights. Waistline options include crossed over yoga band or fold over elastic band. They can be cut to shorts length or kept as full length tights. When making the full length tights, an optional separate lower panel allows for the possibility of colour blocking. It features either a solid panel or 3 peek-a-boo windows along the outseam. The peek-a-boo windows were the inspiration when naming these tights, as they cause one to envision a rock grasped from the shoreline and then sent skipping across the waters surface.
You are going to want to make a million of these.
In addition to these two patterns, check out Sherris other pattern in our Shop! Aurora is another great staple wardrobe piece.