We are overjoyed to have Sherri and Trish of Sofiona Designs joining Project Under the Sea!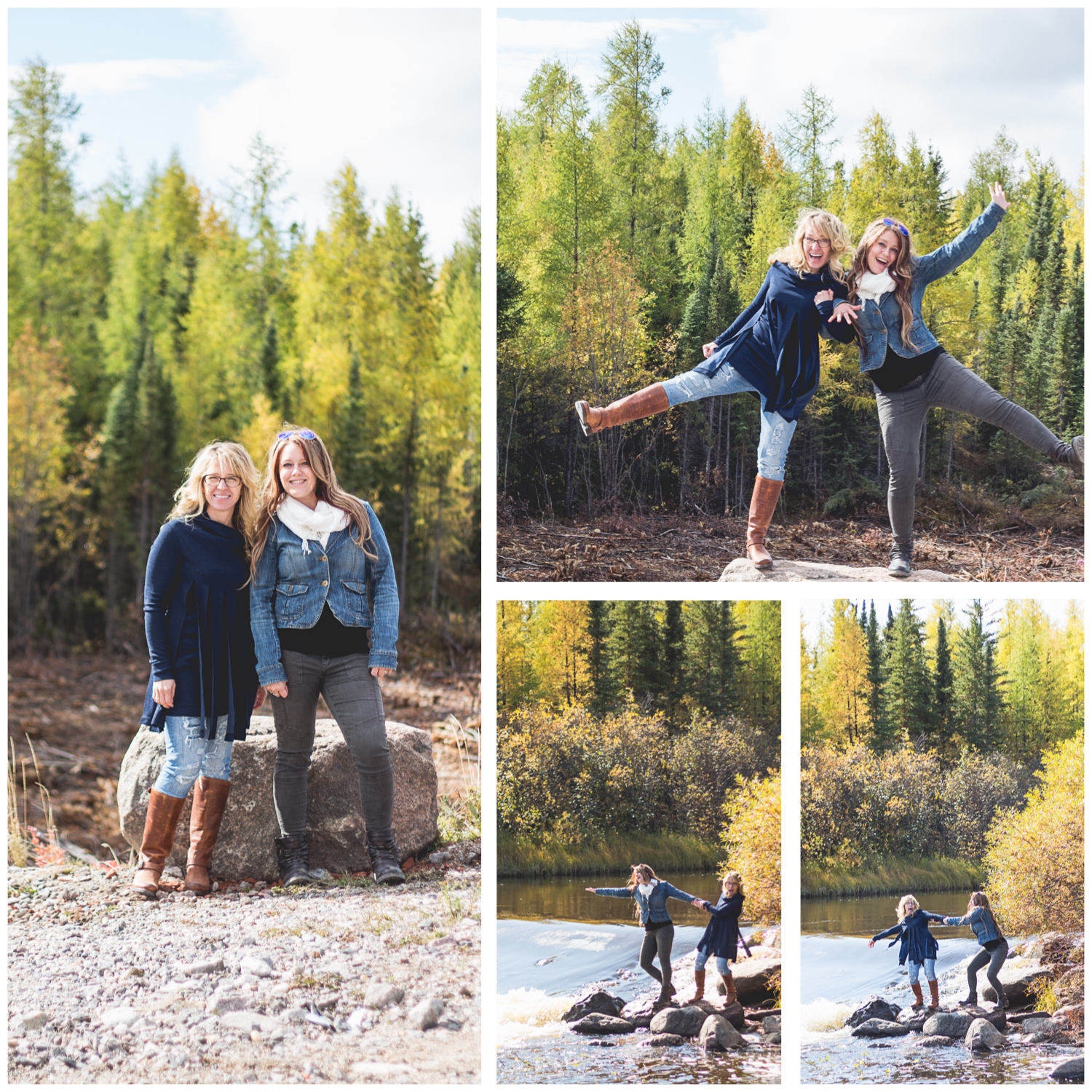 Sherri won Season 14 of Project Run and Play and we are so excited to have more of her patterns in our pattern library! Sofiona's team has impeccable drafting and attention to detail. Let's look at their two patterns included in the Project Under the Sea collection:
Meet Minnow!
The Minnow Swimsuit can be sewn as either a one or two piece suit. Both options can be made as a one shoulder suit with a fun statement strap in the back, or with the statement strap as well as an optional skinny strap over the 2nd shoulder. The front of the suit can be made in one solid fabric, or pieced together with an elegant curved design. The two piece suit features a good coverage bikini bottom (with either a solid or pieced back) as well as either a cropped top or a cropped top with added flounce for more coverage. This one has SOOOO many
possibilities!
Meet Pike!
This vintage style swimsuit pattern comes with a variety of options for one or two piece suits. With pieced or solid options for the bodice and bottoms, it can be a very simple suit or great for colour blocking. The one piece suit has an extra insert for even more colour-blocking fun. An optional ruffle can be sewn into the waist of a one piece or at the hem of the two piece bodice. The two piece bodice can be cut at a cropped or tankini length. Your new favorite swimsuit!
We can't wait to see the cute swimwear you create with these patterns!
See you tomorrow for the next patterns in Project Under the Sea...