Such a big pattern collection deserves a BIG blog tour so we are continuing on with even MORE Project Under the Sea makes! Today we are welcoming Ajaire to the blog! Not only did she develop the absolutely ADORABLE Morgana Zip-Up, she sewed some other patterns from the collection!
I've been super excited to sew up the patterns from the Project Under the Sea collection and I can't wait to show you my first sews.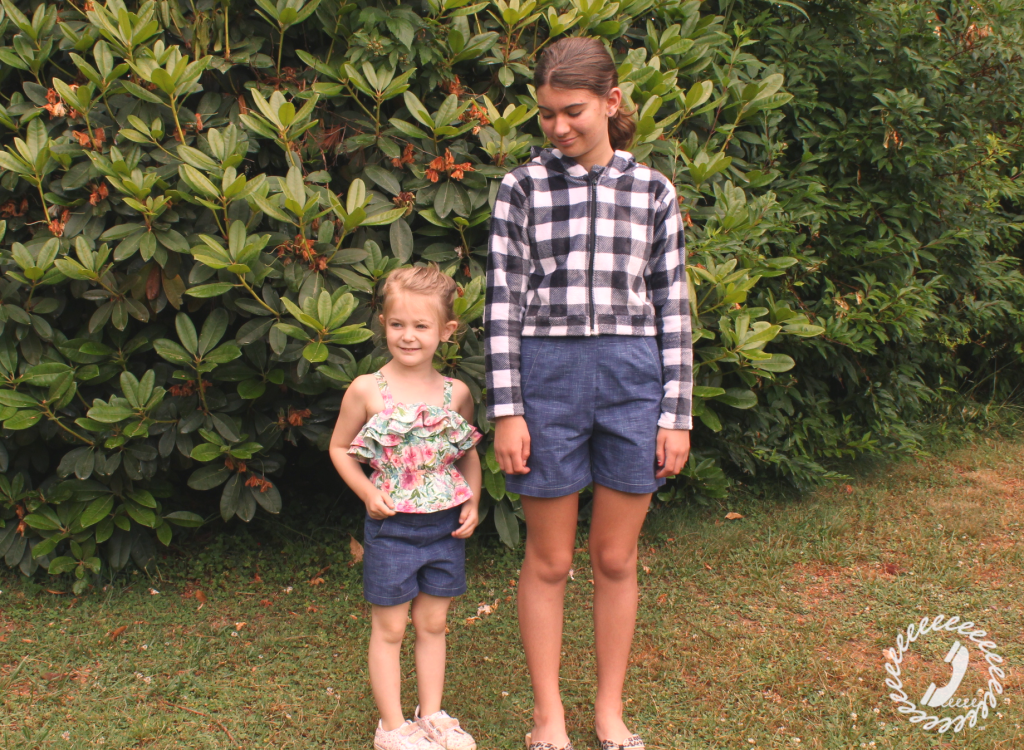 I knew I wanted to start with the Seaside Shorts. I love the look of these high-waisted shorts and both girls wanted a pair, so I was happy to oblige! These were a quick sew and the pattern had great details on the construction.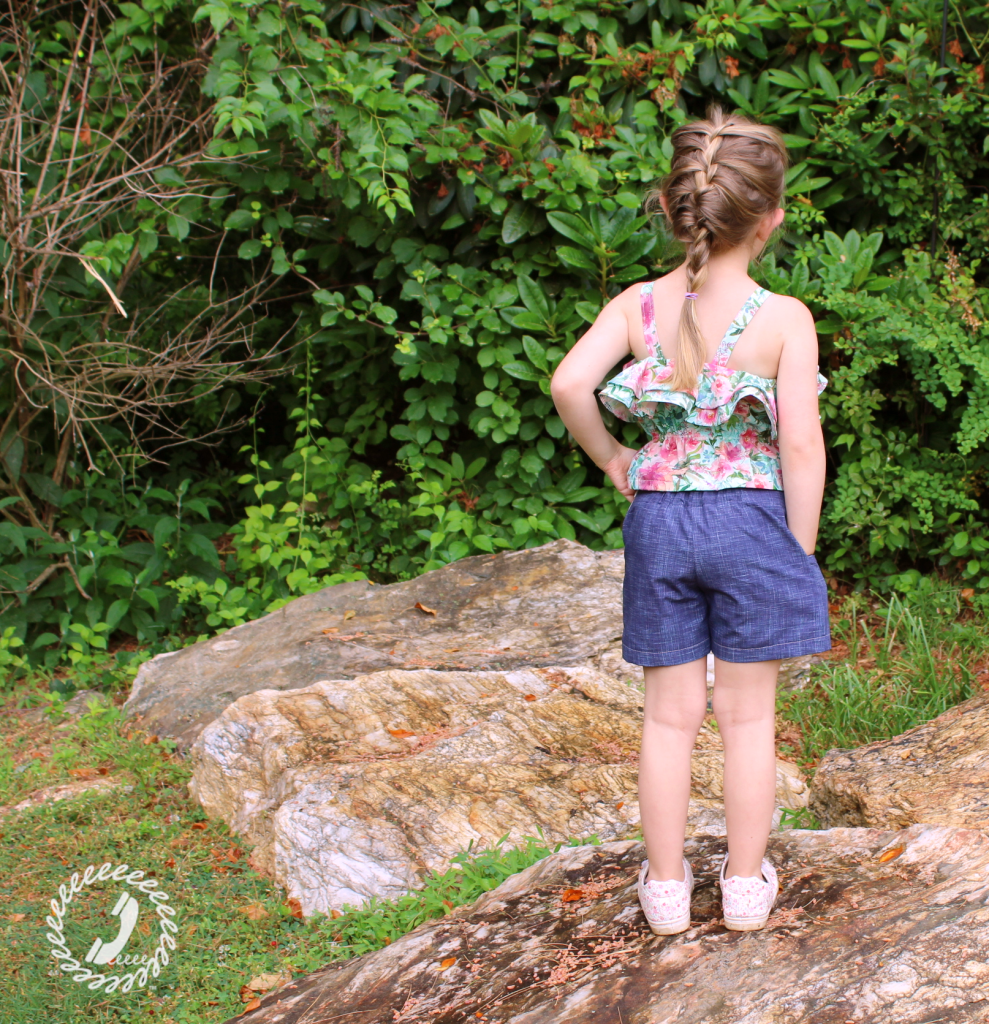 For my four year old, I couldn't resist the Reef Top. How cute is that double ruffle layer?? This pattern was also designed by Suco by Susana and again, her instructions are top-notch. I really enjoyed sewing this one!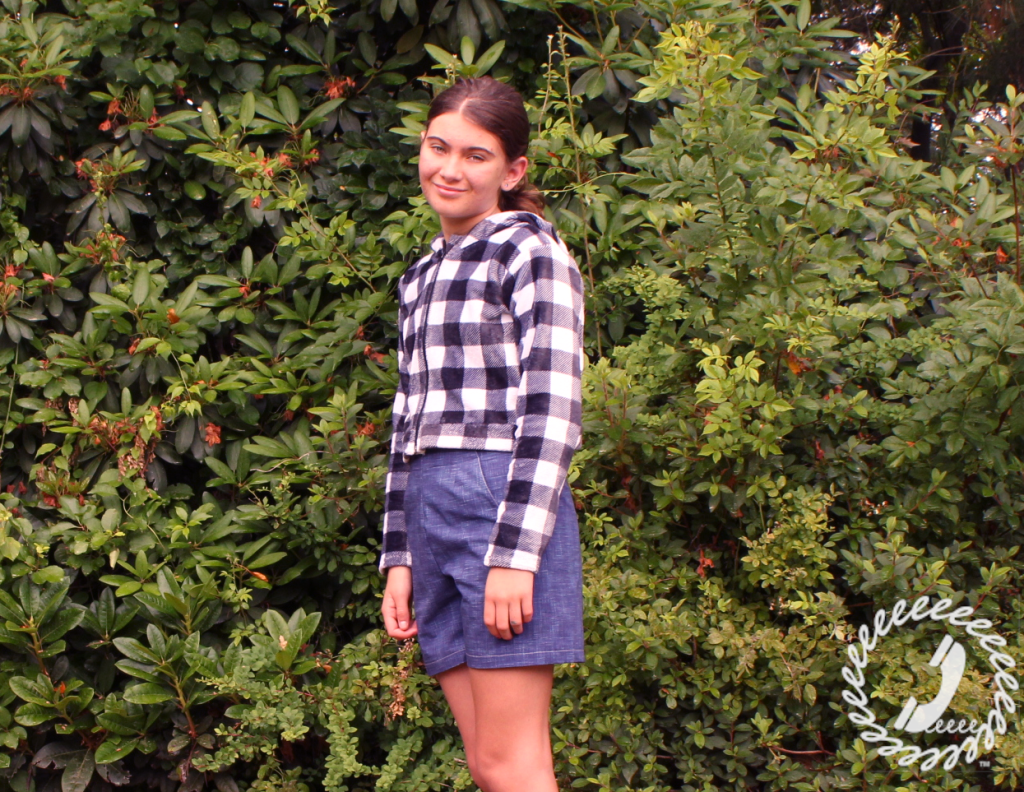 And of course my twelve year old asked for a Morgana Zip-Up. She loves the cropped view F and I thought it would look great with the higher waist of the shorts.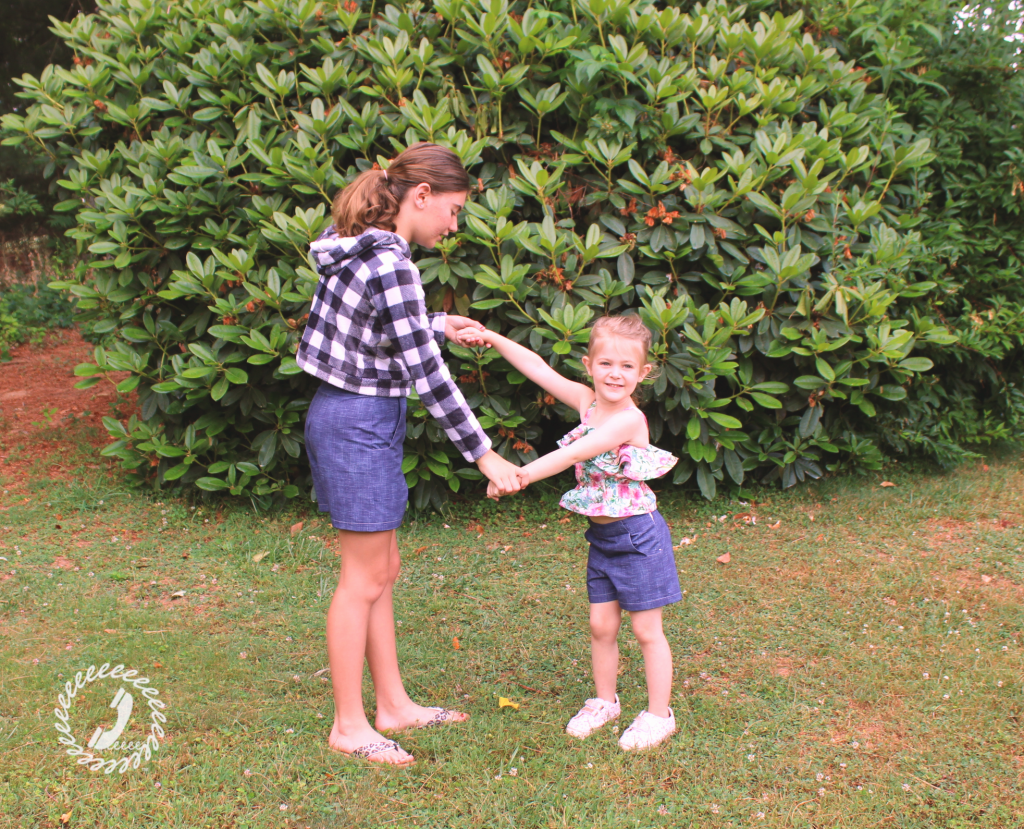 These are just the tip of the iceberg for what I have planned with the Under the Sea collection. I love how these shorts looks turned out and have all the details over on my blog. Come join me over there!
Thank you, Ajaire! We happen to be having a FLASH SALE on the Reef Top and Seaside Shorts this week too! Use the code reef23 for 30% off the Reef Top and the code seaside23 for 30% off the Seaside Shorts!
Patterns:
Reef Top
Seaside Shorts
Morgana Zip-Up


Tomorrow we have something absolutely incredible to share with you! You won't want to miss it!