Over the years at Project Run & Play we've had oodles of Halloween Inspiration for kids! Are you one who makes your children's Halloween costumes? Over the years its become tradition at my house and it's so fun to look back!
In the beginnings of Project Run and Play we used to have guest posters. Check out this great tutorial on colorblocking by Catherine of Cathgrace. With the new movie that was released this year a Buzz Lightyear costume would be right back in style!
Or this Unbelievable Cosplay Corset Tutorial by
Stylin Stacy
We also used to link up parties. Remember when those were all the rage back in 2013? Take a trip down
this rabbit hole
, or maybe
this one
...
How cute is the Hungry Caterpillar Costume? by XOXO Grandma?
Or this Paw Patrol Vest that was Linked up by DIY Danielle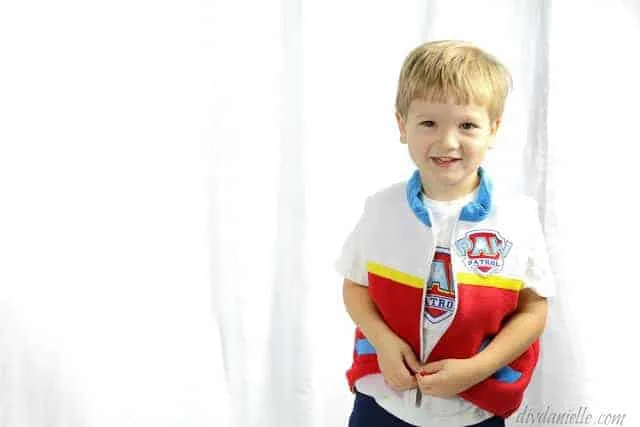 Karly from
Paisley Roots
has linked up some amazing costumes over the years!
So much good inspiration for costumes! Be sure to come back in a few days when we link up past seasons' themes that could be used for costumes as well!