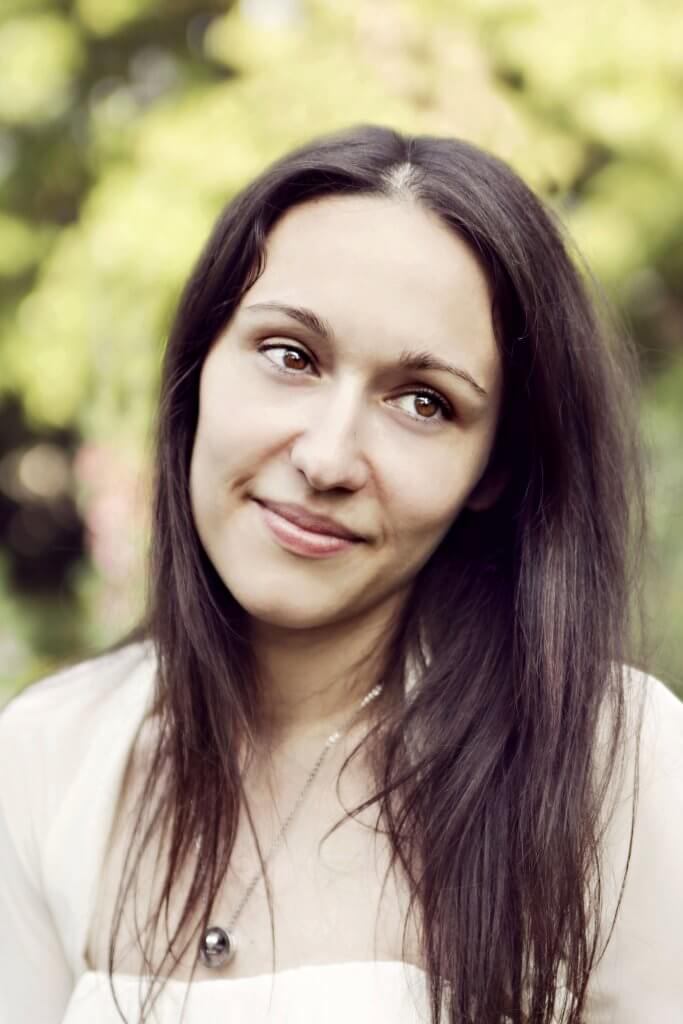 My name's Milja and I love sewing and all things vintage! I am a pattern designer for
Vintage Little Lady
and owner/designer of
Ivana May Timeless
. I am from Serbia – a small, beautiful country in Europe. I moved to the USA 10 years ago. My family is my everything. My husband Troy is my best friend and the biggest supporter in my adventures. We currently live in Bastrop, Texas. We are pursuing our dreams while raising our amazing daughter Ivana May.
I have always been interested in the arts. I have just always known that I am happiest when I am creating something.
In 2018 I decided to learn to sew. It became a passion and love from the first moment. It still amazes me that I can turn beautiful fabrics and thread into something timeless.
In 2019 I was lucky enough to be chosen to become a pattern tester for several great pattern companies from the USA, Australia and Canada. I tested many amazing patterns and created lifelong friendships. The same year I started my own business in designing and creating unique, handmade girls dresses.
Sewing has become so many things for me: a hobby, a craft, a passion and an education. But the deeper I got into the sewing and designing the more confidence I gained, I figured out who I wanted to be, and gained a new perspective and a new goal.
2020 was the year that everything changed. I became a Pattern Designer for Vintage Little Lady. That was my dream job! I get to create patterns for this truly awesome Company and be part of a really supportive and inspiring group. Due to the nature of creating sewing patterns, no day is ever the same. Every week or two my focus changes, as I progress through the process – from initial design, pattern draft, sample, pattern testing etc. I am definitely never bored! Patterns take a long time to create and get out into the world, so you really want to make something that people are going to love.
I am honored , thankful and beyond excited to be part of Project Run and Play Season 25. I have been a fan for a long time. Come join me on my new sewing adventures!